Cambridge Law will begin operating under the Harkness Henry banner next month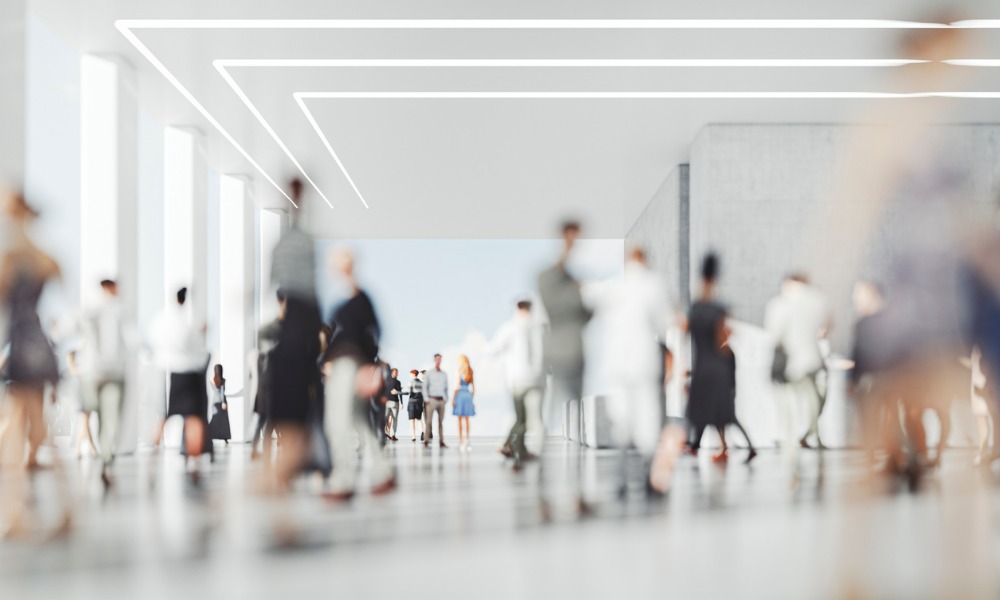 Harkness Henry has announced a combination with Waikato firm Cambridge Law, expanding its current team and heralding the launch of a new office in Cambridge.
Cambridge Law will begin operating under the Harkness Henry banner effective 1 April. Cambridge Law managing partner Chad Danswan and partner Dean Clarke will remain with the Cambridge office along with the firm's existing team.
"Whilst the Cambridge Law name will change, the same great people and place their clients know and trust will continue to operate from our new Cambridge office, with the added expertise and resources of Harkness Henry," Harkness Henry said on its website.
Chief executive Simon Wickham stressed that the combination was "it's a joining of forces, definitely not a take-over."
"The local Harkness Henry office in Cambridge will continue with the same great people Cambridge clients know and trust and we'll add further expertise to the great service the Cambridge team are well known for."
Harkness Henry emphasised the importance of a cultural fit in its decision to team up with Cambridge Law. Harkness Henry managing partner Matthew Peploe pointed out that both firms shared similar values, and that they were "not trying to fit a square peg in a round hole or bring together two very divergent firms and teams that don't fit."
"The opportunity arose from a history of working together. Matthew and I realised we had a mutual opportunity that would benefit our people and our clients moving forward. This fitted nicely with discussions my fellow Cambridge Law Partner Dean Clarke and I had been having on Dean's succession and building a strong future for our Cambridge firm," Danswan explained.
Wickham added that expanding to the Cambridge region held "great future potential" for the Harkness Henry, given that many of the firm's staff were already either based in or had clients in the area.