The firm also welcomed two new solicitors to the team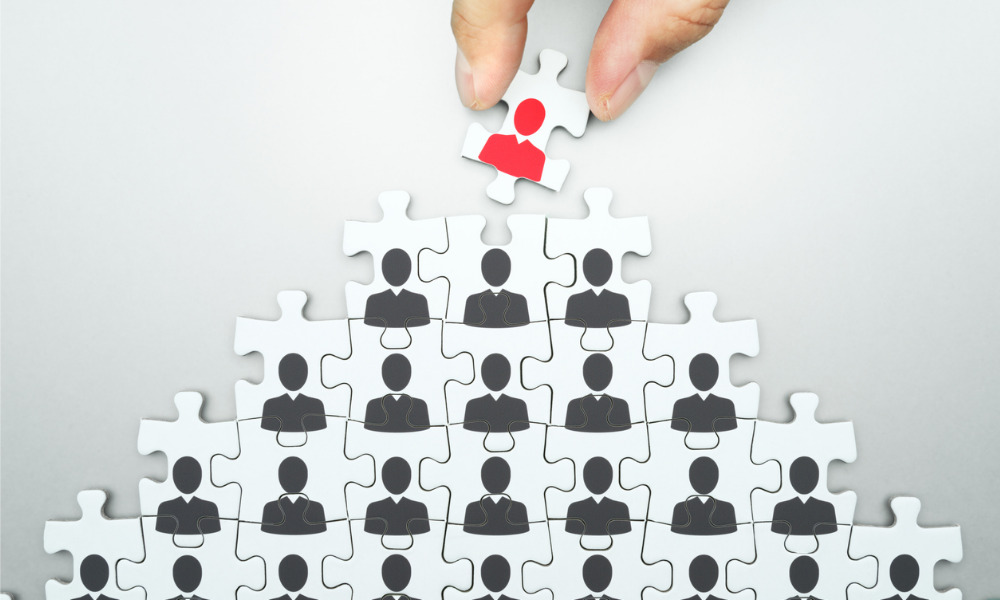 A new chief executive is set to lead Harkness Henry next year.
The firm announced in a LinkedIn post last week that Simon Wickham would step into the role in January. He is presently the Waikato chief executive at Baker Tilly Staples Rodway.
Harkness Henry described Wickham as "an experienced leader who thrives on creating high performing engaged teams, developing business strategy and promoting a positive workplace culture."
"His experience will complement our teams' skills to deliver the specialist legal expertise we are well known for," the firm wrote in the post.
In addition to serving as Waikato chief executive at Baker Tilly Staples Rodway since January 2020, Wickham has been a key member of the New Zealand Olympic Committee for the past 16 years. He is currently chair of the selection panel for the NZ Olympic and Commonwealth Games organisation.
New solicitors beef up commercial and property offerings
Harkness Henry also welcomed two new solicitors to its roster.
Soo Park and Ronald Chee started with the firm's commercial and property team during the lockdown, the firm wrote in a LinkedIn post. Chee was a judges' clerk at the Hamilton District Court, and obtained his LLB (Hons) from the University of Waikato in 2018.
Park received her LLB and BSc from the University of Canterbury. She recently relocated to Hamilton from Christchurch.
Harkness Henry praised the pair for their handling of a Zoom-based induction to the firm.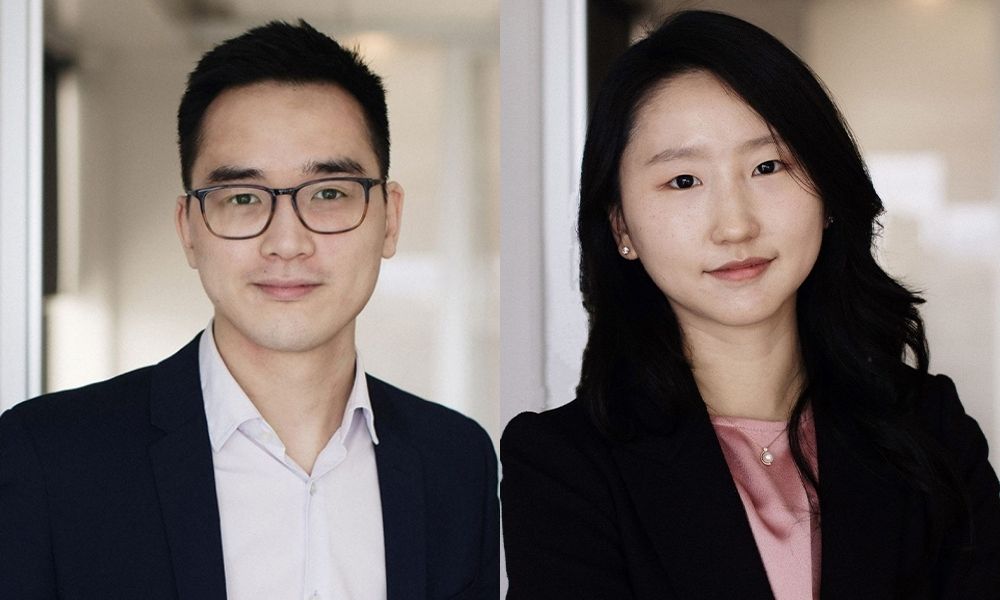 Ronald Chee, Soo Park