Last month, the firm also elected a new managing partner and CEO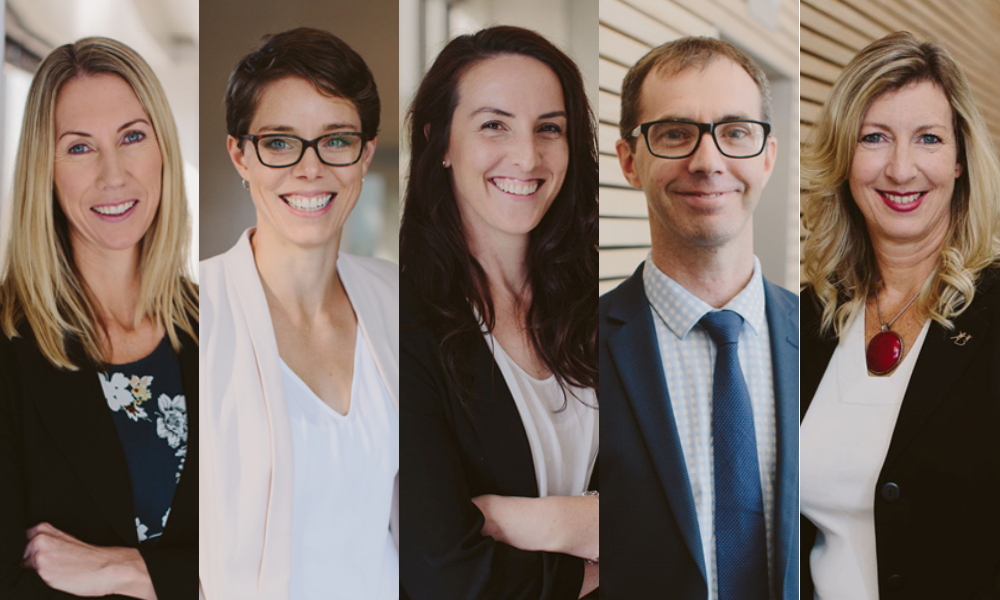 Three solicitors have ascended to the senior associate and associate positions at Harkness Henry.
New senior associate Erica Quilter is part of the commercial property team, while new senior associate Jessica Gilby-Todd and new associate Laura Fischer hail from the litigation group.
Quilter has handled all aspects of property law, but specialises in matters involving the sale, purchase and leasing of commercial property. She has taken on cases involving design build and lease agreements, advising both landlords and tenants.
She previously worked in the UK, focusing on commercial and property law. She then went on to spend two years with Russell McVeagh's commercial property practice in Auckland.
Gilby-Todd has experience with various private and commercial disputes, but focuses on trust and estate litigation. Her clients include debtors, creditors, trustees, executors and beneficiaries.
She has come before the District Court and High Court of New Zealand; during a two-year stint working in Australia, she also appeared before the Victorian and Western Australian Supreme Courts. She kicked off her career with Harkness Henry a decade ago, and later returned to the firm as an associate.
Fischer advises on disputes involving property, debt recovery, contractual matters, regulatory requirements and consumer rights. She is an expert in contentious and non-contentious relationship property matters.
She was previously a family law specialist in Rotorua, and went on to work in relationship property litigation in Te Awamutu. She started with Harkness Henry in 2019.
Last month, the firm also announced the elevation of trust law specialist Matthew Peploe to the managing partner position. Peploe succeeded Jake Casey, who held the role for the past decade.
GM Lee James was also promoted to CEO after two years with the firm.