The commercial partner has extensive experience in the law and as a chartered accountant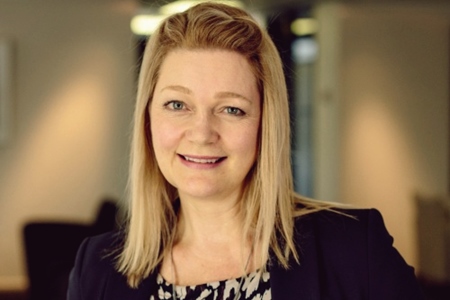 Harkness Henry has promoted Sandra Braithwaite to the partnership.
Braithwaite has extensive experience in the law, having joined the firm in 2004. Before her move to Harkness Henry, she practiced as a chartered accountant for eighteen years.
She joins Jake Casey, Dr Joan Forret, Matthew Peploe, Sarah Rawcliffe, Paul Middlemiss, and Susan-Jane Davies in the partnership.
Admitted as a barrister and solicitor in 2004, Braithwaite holds a first-class honours degree in law. She is a specialist in commercial contracts, business transactions and structures, business financing, residential property, commercial property, trusts, wills, and estate planning.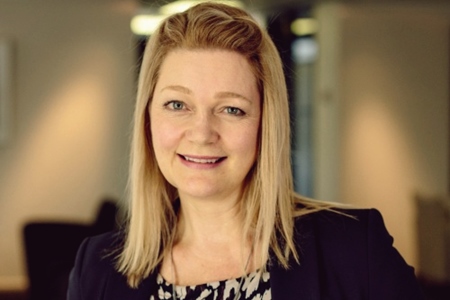 Sandra Braithwaite
Related stories: