Samoan chief found guilty of 10 charges of human trafficking and 13 charges of slavery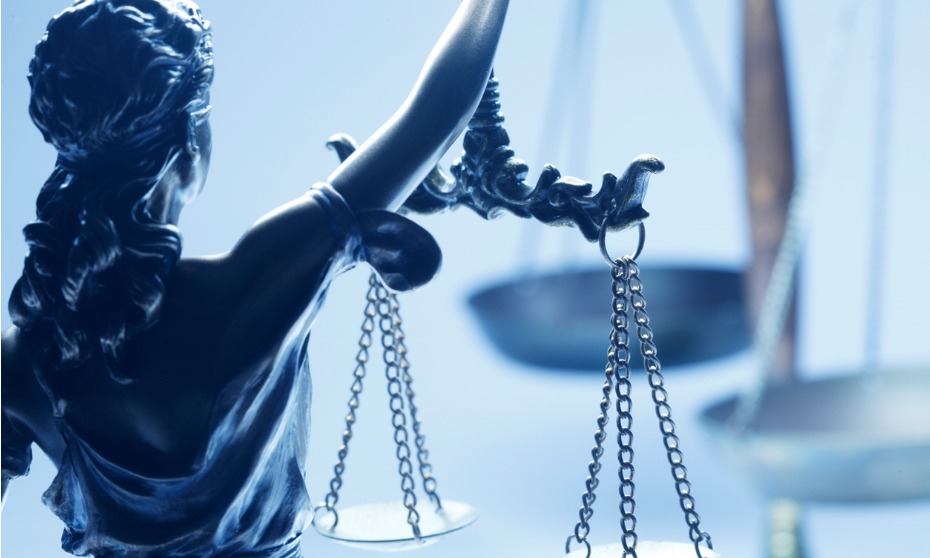 A Samoan chief who's based in New Zealand has been found guilty of human trafficking and slavery.
Joseph Auga Matamata was found guilty of 10 charges of human trafficking and 13 charges of slavery, Immigration New Zealand said. The 65-year-old, who's based in Hastings, was acquitted of a charge of trafficking.
The case is believed to be the first in New Zealand where a defendant was charged with trafficking and slavery charges simultaneously.
The jury of five men and six women deliberated for seven-and-a-half hours before they reached the verdict, RNZ said. The trial lasted five weeks at the High Court in Napier.
Matamata brought 13 Samoan nationals to New Zealand between 1994 and April 2019, paying for their flights, visas, and passports, as well as promising paid horticulture jobs or schooling. The victims, who came to the country on holiday visas, ended up working long hours for Matamata, sometimes seven days a week, with no pay.
The victims, who testified during the proceedings through translators, said that they were kept in Matamata's house surrounded by a tall perimeter fence and locked gate. They were barred from speaking to anyone, including their families in Samoa, without permission. The victims also said that they were regularly verbally and physically abused.
Matamata denied all the claims. He said that his chiefly status meant he was responsible to look after the whole family and that it is typical in Samoan culture for all members of households to pool wages to help everyone.
Matamata faces a maximum punishment of 14 years in prison for each slavery charge, 20 years in prison for the human trafficking charges, and up to $500,000 in fines. He will be sentenced in May.