The lawyer was found guilty in 2018 and sentenced to 10 months home detention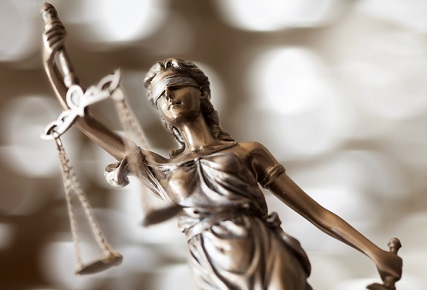 A lawyer who knowingly lied to Immigration New Zealand (INZ) and enabled a human trafficker to exploit workers has been struck off the roll of barristers and solicitors.
Mohammed Idris Hanif was found guilty last year of submitting visa applications with false and misleading information on five occasions in order for workers recruited by a client, Feroz Ali, to stay in New Zealand.
Hanif, who was sentenced to 10 months home detention, admitted to assisting with visa applications, but told INZ that he did not know the real reason for the applications, the agency said in court.
Ali had recruited people from Fiji to work in his business and then exploited the workers, including by subjecting them to horrible working and housing conditions and paying them below minimum wage. In 2016, he was convicted of 15 human-trafficking charges, the first in New Zealand, and sentenced to nine years and six months in jail.
Tiana Epati, New Zealand Law Society president, said that lawyers must maintain a relationship of confidence and trust with clients, but this obligation does not extend to acting illegally or assisting clients to commit crimes.
"All lawyers are officers of the court and the Rules of Conduct and Client Care state that a lawyer must not advise a client to engage in conduct that the lawyer knows to be fraudulent or criminal, nor assist any person in an activity that the lawyer knows is fraudulent or criminal," she said.