The lawyer is linked to New Zealand's first human-trafficking conviction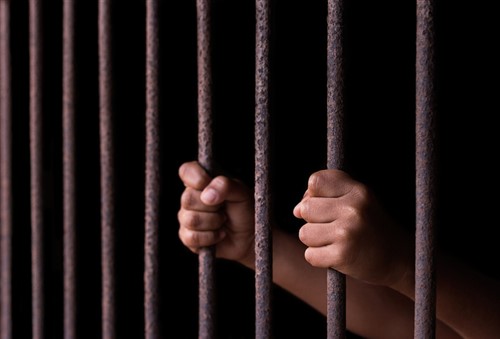 An Auckland barrister has been convicted for his role in the first human-trafficking conviction in New Zealand.
Mohammed Idris Hanif was convicted of knowingly providing false and misleading information to Immigration New Zealand (INZ) for providing legal services in 2014 to Feroz Ali. He will be sentenced on 3 August.
In 2016, Ali was convicted of 15 human trafficking charges for exploiting Fijians he duped into coming New Zealand. Hanif's legal advice enabled the exploited workers, who were subjected to horrible work and housing conditions and paid salaries below the minimum wage, to remain in the country to be further exploited by Ali for his wallboard-fixing business, INZ said.
The immigration authority said that Hanif submitted visa applications with false and misleading information on five separate occasions. The applications stated that the Fijian workers were genuine tourists, who wished to stay longer in the country as tourists.
Evidence presented at the lawyer's trial at the Manukau District Court prove that he knew that the reason for the applications is to have the Fijian workers remain in the country as a source of labour for Ali's business, INZ said.
Hanif admitted to assisting with the visa applications when questioned by INZ investigators, but he denied knowing the real reason for the applications.
"The sole intention of Mohammed Hanif's involvement in the visa applications was to commit fraud. We will not tolerate people committing immigration fraud, and today's outcome reflects this," said Peter Devoy, INZ assistant general manager.