Eight parents filed a claim with the High Court challenging the provisional consent process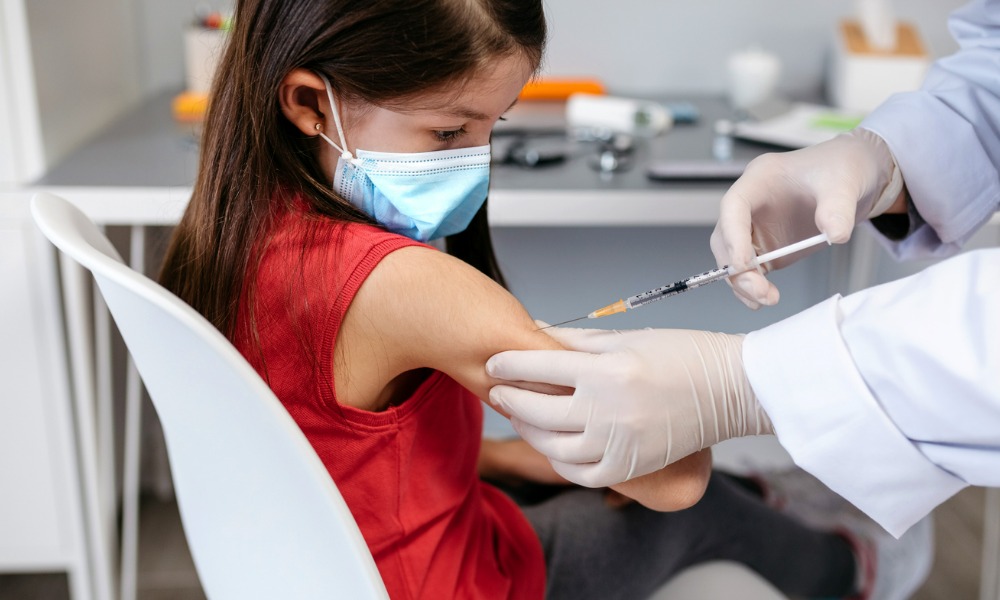 A group of parents have filed a High Court claim against the government following the rollout of COVID-19 vaccines for children aged 5-11 on Monday.
According to the NZ Herald, the eight unnamed plaintiffs sought to overturn the provisional consent granted by Medsafe. They also called for a full judicial review of the provisional consent process, with the rollout to be halted until the review could be completed.
The claim named Health Minister Andrew Little, COVID-19 Response Minister Chris Hipkins and Medsafe's head as the defendants.
The parents said that Medsafe's provisional consent call was made in light of "irrelevant" information, such as the protection of whanau through the vaccination of the children and how being vaccinated would keep COVID-19 from breaking out in schools. They argued that the children's health alone should be the main factor in Medsafe's decision.
The plaintiffs also took aim at Hipkins' claim that vaccinations would never be mandated for kids, pointing out that if jabs became necessary for attendance in school activities, then children's vaccination would in effect be "quasi-mandatory."
"Children in this age group and their parents are also likely to be placed under significant governmental and social pressure by others in the community for such children to be vaccinated," said the claim statement, which was filed by Shine Lawyers' Clinton Light.
In a statement to Newstalk ZB, Director-General of Health Dr Ashley Bloomfield stood by Medsafe's "world class" advice and asserted his confidence in the vaccine information provided by health officials to the government.
A Ministry of Health spokesperson told the Herald that the ministry would be responding to the claim "as appropriate through the court in due course."
The plaintiffs requested an interim order to stop the vaccine rollout before the full judicial review. Justice Rebecca Ellis granted them until the end of 18 January to present their case.
The interim order hearing will take place on 27 January. The Crown and Pfizer will be able to file evidence until before this proceeding.
The plaintiffs' request for the vaccine rollout to be halted before the interim order hearing was denied. A date has yet to be announced for the full judicial review.