A group argued the mandate was inconsistent with the right to refuse medical treatment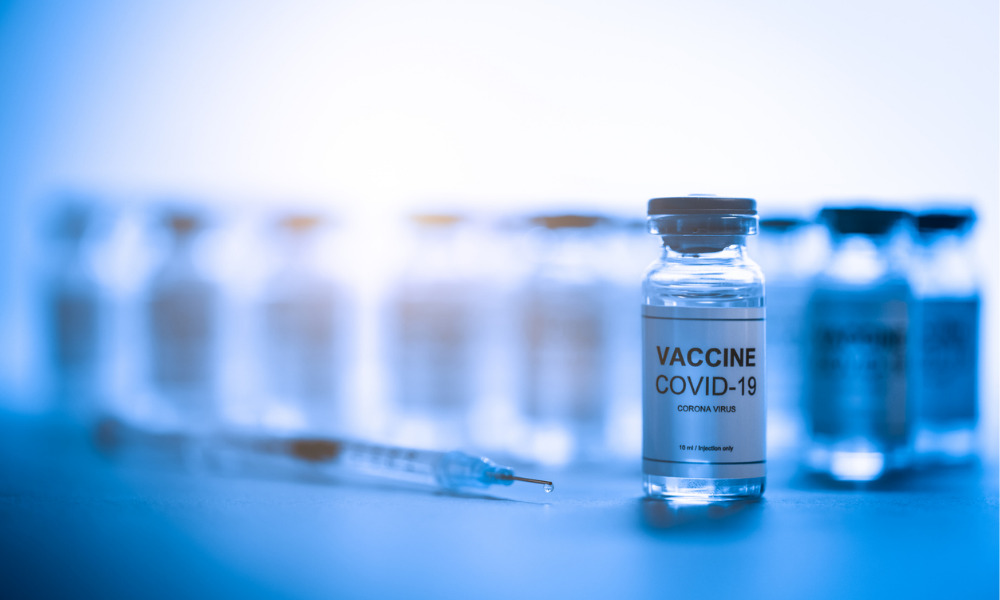 The Supreme Court has thrown out a group's bid to directly appeal its case on the vaccine mandate, in a decision on 24 November 2021.
New Zealand Doctors Speaking Out with Science (NZDSOS) and its offshoot, New Zealand Teachers Speaking Out with Science (NZTSOS), recently challenged the government's COVID-19 vaccine mandate before the High Court.
The group's case was mounted partly on the basis that the mandate, when interpreted consistently with the right to refuse medical treatment under New Zealand's Bill of Rights, was invalid.
Justice Palmer disagreed with that submission and declined to challenge the mandate.
Ordinarily, the group would have appealed Palmer's decision to the Court of Appeal. However, submitting that the matter was urgent, the group attempted to bypass the appeal court and take its case directly to the Supreme Court.
In the Supreme Court, Justices Mark O'Regan, Ellen France, and Joe Williams commented that the group would need to show "exceptional circumstances that justify taking the proposed appeal directly to this Court".
Their Honours went on to find no such exceptional circumstances.
"It is likely that the other appeals on the issue of the validity of vaccine mandates will also come before the Court of Appeal, and we consider [the Supreme] Court would benefit from the outcome of those cases in the Court of Appeal as well as when considering an appeal from the applicants or other affected parties," the court said.
Following the decision, the Minister for COVID-19 Response, Director-General of Health and Attorney-General sought an award of costs of $2,500.
They argued that the NZDSOS and NZTSOS did not act reasonably in seeking leave for a direct appeal.
Although the court found there was no proper basis for a direct appeal, it declined to make an order of costs.
"[W]e do not think the applicants' conduct in seeking leave for a direct appeal is such that they should be classified as acting unreasonably," the court said.
"In those circumstances, we consider the fair outcome is to direct that costs should lie where they fall."