More than 70% of respondents also said that vaccination status would impact recruitment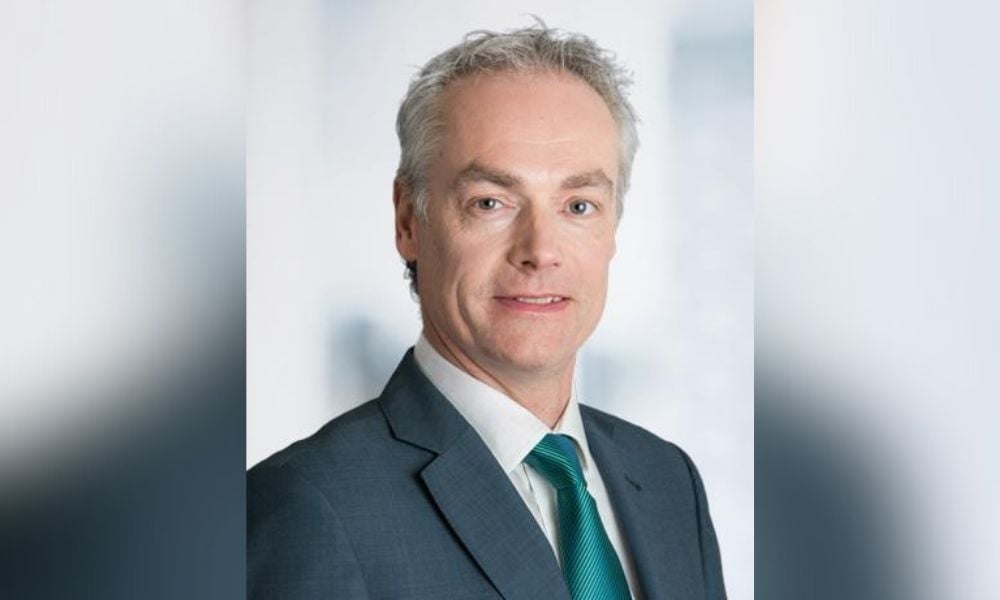 A total of 76% of New Zealand employers that participated in Simpson Grierson's recent Vaccination Survey revealed that they want COVID-19 vaccination to be mandatory for all industries, not just high-risk ones.
Of these respondents, 69% expressed a desire for vaccination to be a requirement for present and future employees. A total of 74% said that vaccination status would impact whether or not an individual was hired.
Meanwhile, 65% said that they wanted supply chain workers to have completed the vaccination cycle. A total of 61% wanted all visitors to the business and business contractors to be vaccinated.
However, despite their strong support of mandatory vaccination, these employers also made it clear that they were waiting for the New Zealand government to make a call on the issue, as implementing vaccination requirements without the support of a health order could create legal issues.
"While we would prefer all our employees to be vaccinated, we would only resort to compulsion if the law allowed it. Until then we have instituted a support and award system to encourage compliance," one respondent said.
Some respondents were also concerned about the backlash from making vaccines mandatory without supporting legislation, particularly as such a requirement could be taken as discriminatory against personal beliefs or medical issues.
"In the absence of a government mandate, it is still open to employers to stipulate that certain roles can only be undertaken by employees who are vaccinated. However, it is recommended that any decision to do so follows a risk assessment, consultation with employees and any relevant unions, and considers alternatives to dismissal in relation to employees who decline vaccination," Simpson Grierson employment partner John Rooney explained.
Last week, the government made vaccinations mandatory for workers in the health and disability and education sectors. Rooney said that this suggests employers may soon receive governmental guidance on the issue.
Simpson Grierson obtained responses from 219 employers over a five-day period this month for the Vaccination Survey.