As mandate-related claims hit the courts, there are many legal risks for employers to navigate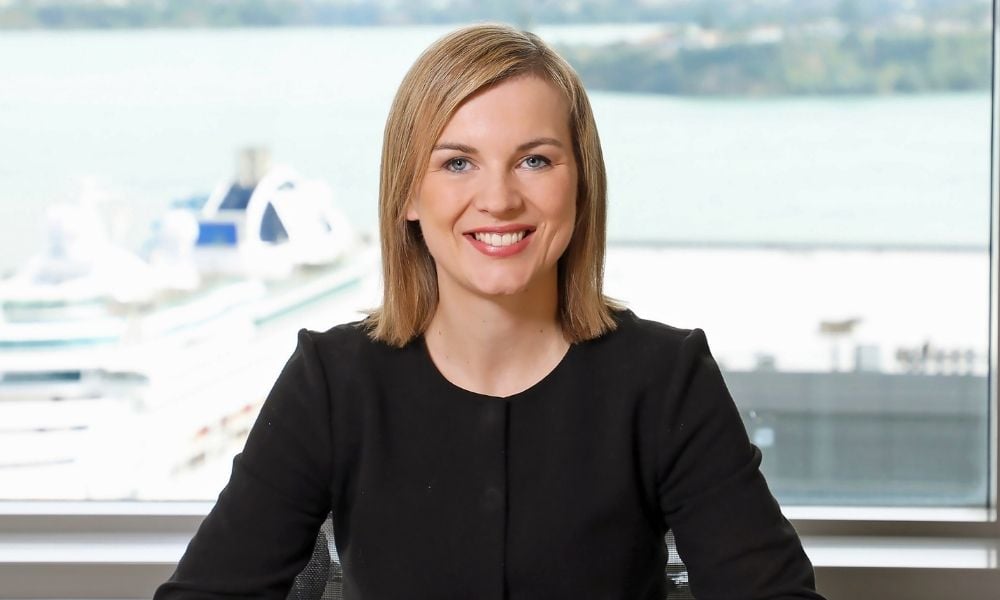 There's no "one size fits all" process of handling mandatory COVID-19 vaccination policies, Bell Gully employment partner Liz Coats has told NZ Lawyer.
With mandatory vaccination-related claims beginning to hit the courts, employers must navigate the legal and operational risks associated with such policies carefully.
"Last month, the High Court issued a decision upholding the government's orders mandating vaccination for border-related workers. In the Employment Relations Authority, we have seen a few determinations upholding employers' decisions to terminate the employment of unvaccinated employees who work in border-related roles covered by the government's orders," Coats said. "While the cases continue to work their way through the courts, employers and employees will continue to need legal advice to manage the risks and considerations that are specific to their workplace."
She highlighted interference with privacy, unlawful discrimination and unjustified disadvantage or dismissal claims as the primary legal risks employers face.
"The majority of employees, who are vaccinated or intended to be vaccinated, do not appear to be concerned by mandatory vaccination policies and are in fact supportive of them to protect the health and safety of their colleagues and customers," Coats explained. "However, some employees consider these policies to be unreasonably intrusive on their privacy or rights in relation to choices about medical treatment."
The challenge for employers was to manage "the risks associated with the litigious minority," she said.
"On the flip side, employers are subject to stringent health and safety duties – doing too little to protect employees, contractors and customers against the risks of COVID-19 could also expose them to legal claims," Coats pointed out. "Based on our clients, most employers take their health and safety duties extremely seriously, and this is the most important consideration when making decisions about any mandatory vaccination approach."
Given the changing community risks and health advice, she called for employers to review mandatory vaccination policies continually.
"For example, once the efficacy of the first two jabs reduces, how will employers impose booster jabs as a requirement under their policies? Also, once mandatory vaccination requirements are introduced, employers will need to carefully implement those requirements – including potentially terminating workers who refuse to be vaccinated," Coats said. "Each different situation will need to be carefully handled based on the particular circumstances."
She said that mandatory vaccination could significantly impact the employment law space for years to come.
"I expect this to be a significant issue for employers and employees for many years, while COVID-19 remains a real health threat in the community. This means it will keep employment lawyers busy!" Coats said.