Experienced lawyer adds "intense experience in how the government actually works"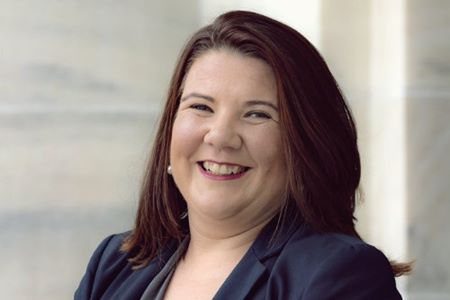 A Wellington-based commercial and public law-focused firm has welcomed a senior consultant to the team.
Franks Ogilvie has announced the arrival of Brigitte Morten. The firm said that Morten added to the team her "intense experience in how the government actually works," as opposed to "how outsiders think it might or should work."
Morten earned her law degree from Victoria University of Wellington, her master of law degree from the Australian National University, and her post-graduate certificate in counterterrorism from the Interdisciplinary Centre in Israel.
Morten is a regular commentator for RNZ, NBR, and Newshub.
"She understands the levers that work, and don't work, in the machinery of government," the firm said.
She has also been a senior ministerial adviser in the New Zealand government and has also spent years working across state and federal politics in Australia, Franks Ogilvie said.
"I can't think of any young New Zealand consultant with her kind of deep practical understanding of how voter campaigns work. She has accumulated knowledge of what really motivates leaders who have to sustain democratic support," principal Stephen Franks said.
"We are excited to have Brigitte as part of the team. She brings to us for our clients unique insights into issue advocacy and strategic communications," principal Rob Ogilvie said.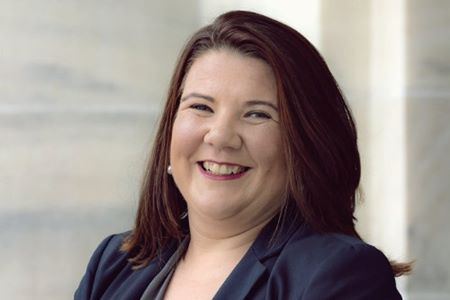 Brigitte Morten