The group includes two senior associates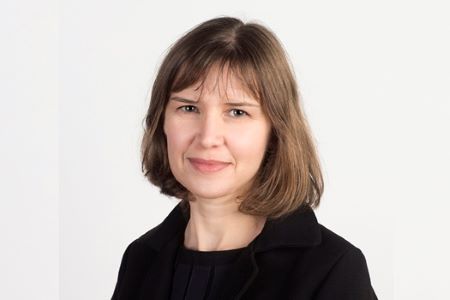 Anthony Harper has welcomed five new team members, including two senior associates.
"Anthony Harper is growing fast. Our new team members are welcome additions and serve to strengthen our capabilities in trust and asset planning, property, and health and safety," said Malcolm Hurley, managing partner.
The firm has appointed Susan Lyall and Olivia Welsh as senior associates, while Tom Brodie, Samantha Moore, and Olivia Macfarlane have been named as solicitors.
Lyall, who is now part of the firm's trust and asset planning team in Christchruch, is an expert in trusts, asset protection, estate planning, and wills. Lyall, who worked closely with partner Simon Weil, is also an experienced family lawyer. She made the move from Mortlock McCormack Law.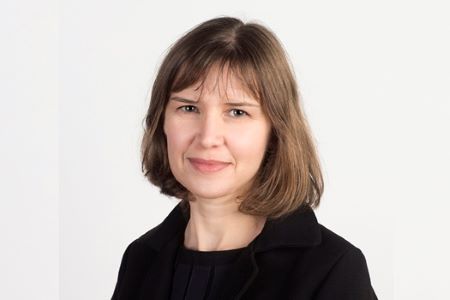 Susan Lyall
Welsh has joined the firm's health and safety team with partner Grant Nicholson in Auckland. She made the move after nearly eight years at Kensington Swan. Welsh specialises in advising on health and safety legal compliance to businesses, which she regularly advises on ways to address risks in their work activities. She also provides guidance and representation to clients following workplace incidents.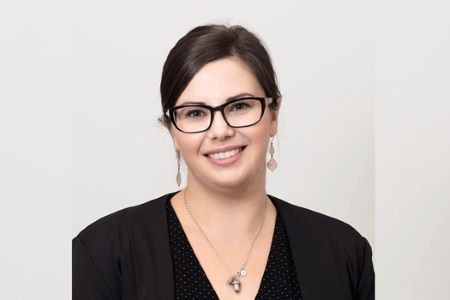 Olivia Welsh
Brodie, who has joined partner Sylvia Cheah in the firm's property team in Auckland, advises on a wide range of property matters, including commercial and unit title acquisitions, subdivisions, high-rise developments, and rural and residential properties.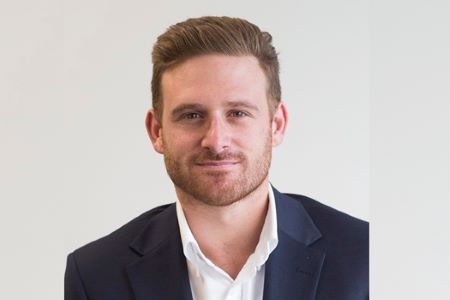 Tom Brodie
Moore, who has just qualified after completing her professional legal studies at Auckland University of Technology, is now also part of the firm's Auckland property team.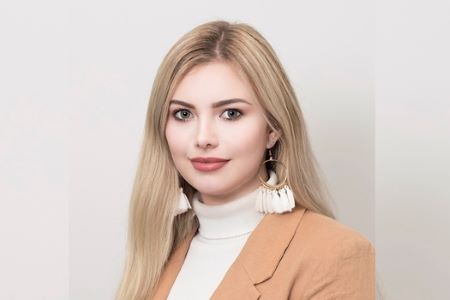 Samantha Moore
Macfarlane, who has joined the firm's property team based in Christchurch, works on a wide range of property matters, the firm said.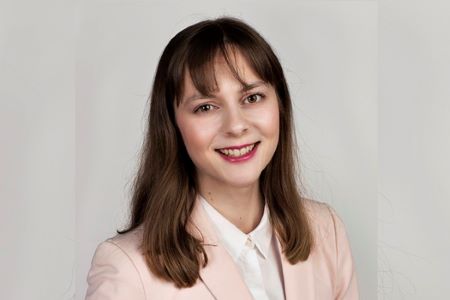 Olivia Macfarlane