Even when an offering of this type isn't within the FMCA's scope, authorities could still decide to regulate it, says a top firm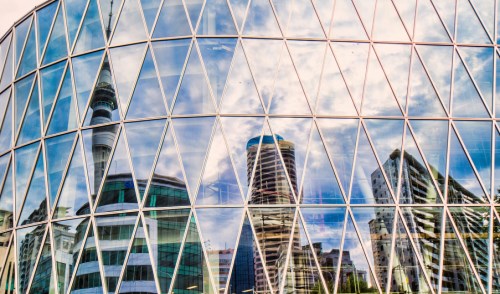 An up-and-coming scheme to raise capital enabled by blockchain technology could fall within the scope of New Zealand's Financial Markets Conduct Act 2013 (FMCA), a top firm says. And even when offerings of this type are not under the FMCA, the Financial Markets Authority could still decide to regulate these offerings.
Russell McVeagh
has published
an analysis
of "initial coin offerings (ICO)," or the raising of funds via "token sales" for cryptocurrency ventures, which are gaining steam in the technology space. Unlike initial public offerings, no shares are issued in an ICO, but tokens on a blockchain are given to participants, who are sometimes given certain rights as owners of the tokens.
ICO tokens could fall under the purview of the FMCA if they are received by a person in New Zealand or if the ICO is published online without reasonable efforts to restrict New Zealanders from participating, said
Deemple Budhia
, finance partner at Russell McVeagh.
"The wide territorial scope of the FMCA, which may subject a significant number of ICOs to New Zealand regulatory requirements, raises important questions about the how these legal obligations can or will be enforced, and particularly, in respect of ICOs based outside New Zealand," she said.
Authorities, however, cannot issue a blanket classification for ICOs.
"For each ICO, it is necessary to qualitatively evaluate the rights conferred by the tokens issued in the ICO and evaluate these against the definitions of each of the financial products regulated by the FMCA," she said. "It is entirely possible that a token issued in an ICO could be classified as any one of the financial products regulated by the FMCA, or alternatively fall outside the scope of the FMCA. Where a token falls outside scope, the FMA may nevertheless use its designation power to declare a product is a financial product if the circumstances warrant such a designation."
Related stories:
Bitcoin rallies as Japan adapts cryptocurrency as legal tender
Expert task force to tackle Trans-Tasman blockchain framework formed