Greg Stringer has practiced exclusively in South Auckland for the last 30 years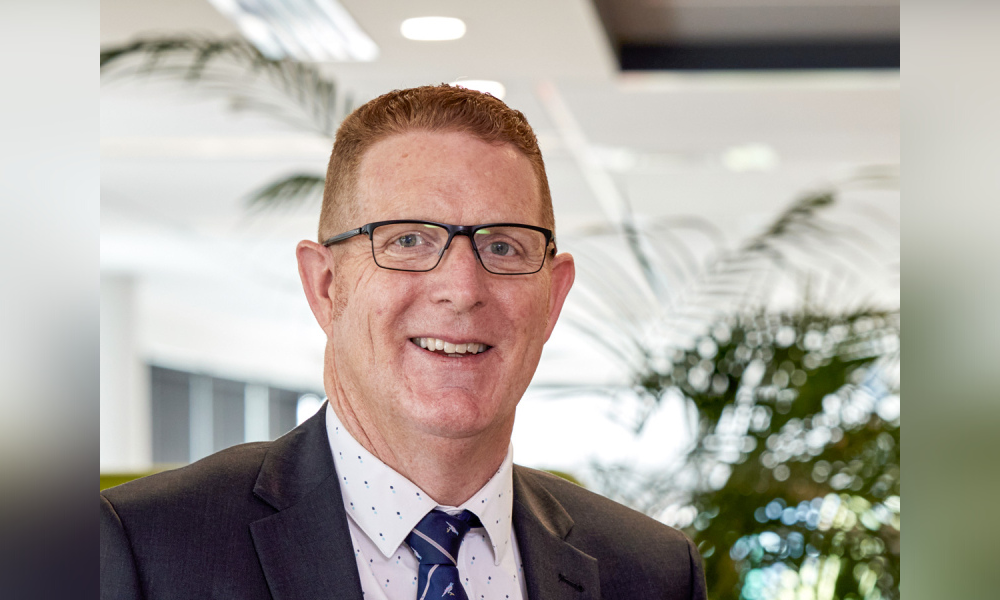 Cooney Lees Morgan has welcomed Greg Stringer as its newest special counsel, reported the New Zealand Law Society.
Stringer joins the Tauranga office and will work across the firm's family law, civil litigation, and local government teams.
Stringer has practised exclusively in South Auckland for the last 30 years. His practice focuses on conducting litigation involving relationship property, estate, trust, civil, and commercial litigation matters before all levels of New Zealand courts, including the Family Court, the District Court, the High Court, and the Court of Appeal.
He has experience dealing with assessment of mental capacity issues, and previously acted as court-appointed counsel in matters relating to Protection of Personal and Property Rights Act. Moreover, he has handled regulatory prosecutions and coronial inquests and represented clients in numerous mediations and settlement conferences.
"Greg has a wealth of experience, and he will add a lot of depth to our practice," Cooney Lees Morgan partner Matt Tustin said. "His ability to work across so many different areas will be invaluable, and he will be a great mentor for our up-and-coming courtroom lawyers."
Before joining Cooney Lees Morgan, Stringer was a partner at Inder Lynch Lawyers. During his stint with the latter, he specialised in civil, commercial, criminal, resource management, and estate litigation and headed up the litigation team.
Outside his legal work, he served as the Counties Coromandel Auckland District Law Society representative for 10 years and was part of the standards committee of the Law Society as member and chairperson.