Expansion comes as the government is set to introduce new legislation this parliamentary term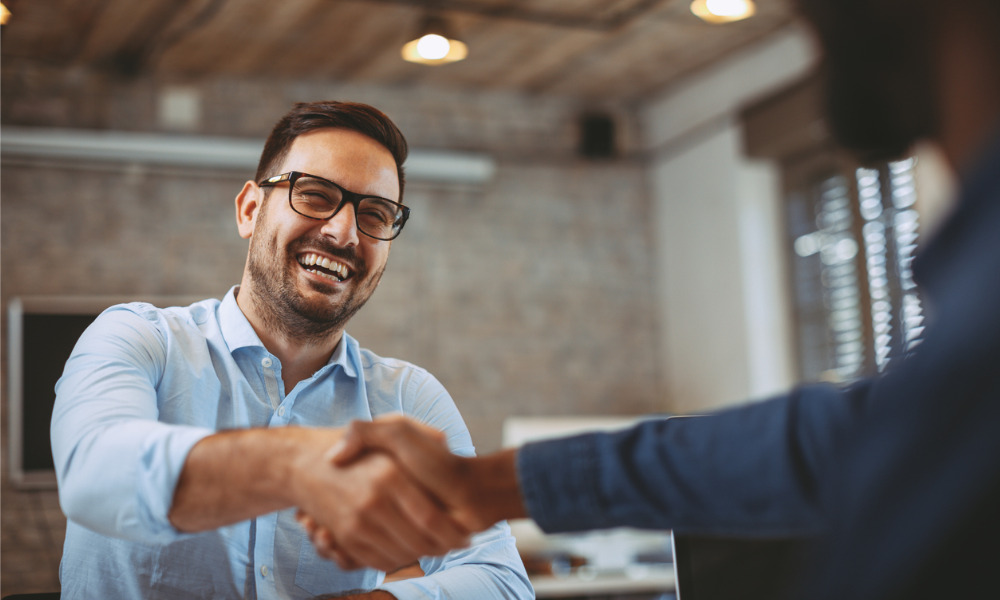 Cooney Lees Morgan has expanded its resource management and local government team to ensure that the firm is well-placed to serve clients as the government lays down new resource management legislation this parliamentary term.
Partner Mary Hill will continue to lead the specialist team, which is a part of the firm's litigation practice group, where she is joined by consultant Mark Harding, senior associate Rachael Zame, and new additions senior associate Kate Stubbing and law clerk Jemma Hollins.
The expansion comes as the New Zealand government is set to repeal the 1991 Resource Management Act (RMA) and replace it with new legislation. Hill has been actively involved in the upcoming reforms, serving as president of the Resource Management Law Association (RMLA).
"There's a lot of demand for our services at the moment, driven by the RMA reforms and the ongoing amendments to the RMA and new national policy direction in an effort to make the current regime workable pending the new laws," Hill said. "It's a real challenge for clients to not only understand the upcoming changes and their impact, but also continue with business as usual in the meantime."
The firm described Zame as a "bedrock" member of the team, which she has been with for more than 10 years. The other team veteran, Mark Harding, is a specialist in climate change and sustainability.
New addition Stubbing joined Cooney Lees Morgan last July. She is an expert in planning, environment, and local government matters and boasts 16 years of practice, with stints in New Zealand and the UK.
Hollis, meanwhile, is a newly qualified lawyer with a decades' worth of experience working in resource management for local councils in Auckland and the Bay of Plenty before embarking on her legal career.
The Tauranga-headquartered firm has a strong local practice and acts for several regional, city, and district councils throughout the Bay of Plenty, Gisborne, and Opotiki. It is also keen on assisting more private clients in other regions, including Waikato.
"The upcoming reforms are going to be a huge undertaking for them," the firm said in a statement. "They're going to have many new and different responsibilities so we're expanding our team so we can continue to provide the expert advice that's required to our local government clients who we love."