The arrangement will help to "set a new benchmark for work-life balance," the firm says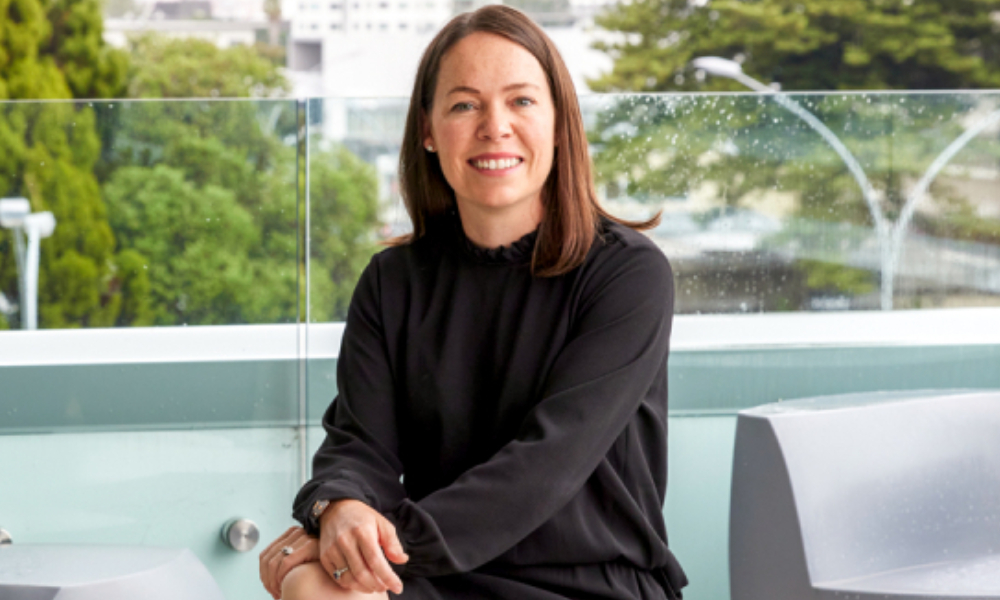 Cooney Lees Morgan has appointed a part-timer as a partner for the first time.
Rebecca Graham has been with the firm for nearly 10 years. She is part of the private client and trust team, working on commercial and property transactions, and has been involved in major farming and orchard deals.
Following the birth of her first child six years previously, she took time off from her work, returning to a work schedule of two days a week. Since then, Graham has gradually increased her hours - at present, she operates from the Cooney Lees Morgan office three full days and two half days a week, the firm said.
Graham called the novel part-timer partnership arrangement "a leap of faith" for herself and for the firm, and praised the firm's "good family values."
"From my perspective it's really important to be able to have a life and be there for my children. But also, I wanted to become a partner because that's the next step in my career," she said in an announcement on the firm's website.
Cooney Lees Morgan said that Graham's elevation to the partnership was helping to "set a new benchmark for work-life balance in the legal industry" as the firm spotlights flexible work arrangements.
As one of just two women among the firm's nine partners, Graham said that she felt a sense of responsibility to show that the part-time partnership was an arrangement that could work for women who follow in her footsteps.
"There's lots of really good female lawyers but the figures still show that senior positions in law are male-dominated. It's good to be a role model in that regard so more female leaders can come through in future," she said.
Prior to joining Cooney Lees Morgan, Graham began her career with Buddle Findlay before heading overseas to London for a stint with Magic Circle firm Freshfields, where she focused on banking and finance. In 2011, she went home to Tauranga.