At 33, the property and development specialist is the firm's youngest partner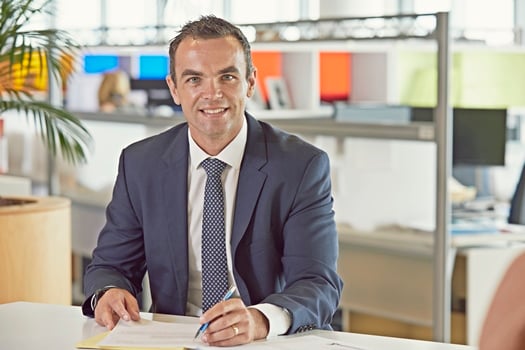 Right out of the gates, Cameron Russell had his eye on making partner. Now, he's the youngest-ever to join a Tauranga-headquartered firm's partnership.
Property specialist Cameron Russell, 33, has joined the Cooney Lees Morgan partnership, elevated from senior associate. He started his career at the firm, joining as a solicitor right after being qualified as a lawyer.
"Right from starting out as a graduate at Cooney Lees Morgan in 2010, I have always had one eye on this goal. I am extremely lucky to have the opportunity to become a partner in the firm where I first started my career," he said.
Russell moved back to the firm in 2016 after gaining experience at top-tier firms in New Zealand and Australia, with stints at Russell McVeagh in Auckland, as well as HWL Ebsworth and King & Wood Mallesons in Sydney.
The Bay of Plenty local and Otago graduate is described by his firm as a "young star."
"I really enjoy working alongside clients to achieve their desired outcomes. We are lucky that we have such a great group of clients that I truly enjoy working with," Russell said.
He also said that working alongside colleagues is what he loves most about being at the firm, which he explained had a wonderful culture and people that make going to work easy each day.
Russell specialises in property and development and has been involved in some of the largest deals in Australia and New Zealand in recent years, Cooney Lees Morgan said. Partner Owen Cooney, who works with Russell in the property development team, explained what sets the young partner apart.
"His knowledge of the law, and his ability to help clients easily understand the ins and outs of complex matters, means he's an enormous asset to our firm," Cooney said. "On behalf of all the partners, I'd like to congratulate Cam on this promotion. He deserves all the recognition he's getting and we're a stronger firm for having him join us at the helm."
As a partner, Russell said that one of his priorities is to help grow the firm.
"In particular, I want to focus on cultivating the young talent we have coming through and to continue developing the firm's culture," he said.
Russell is the tenth partner at Cooney Lees Morgan. In addition to him and Cooney, the partnership also includes Peter Crombie, Murray Denyer, Scott Goodwin, Mary Hill, Adam Hopkinson, Sally Powdrell, Matt Tustin, and Paul Tustin. The firm, which was established in 1918, has more than 90 staff, including 48 lawyers.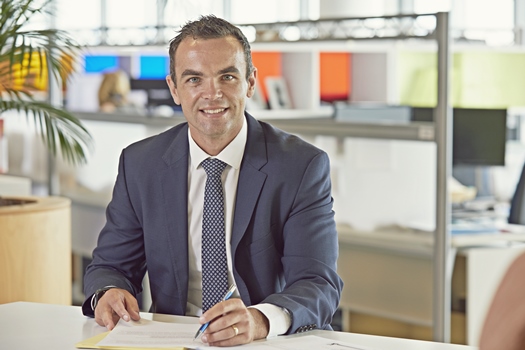 Related stories