Professionals can get great advice at the upcoming event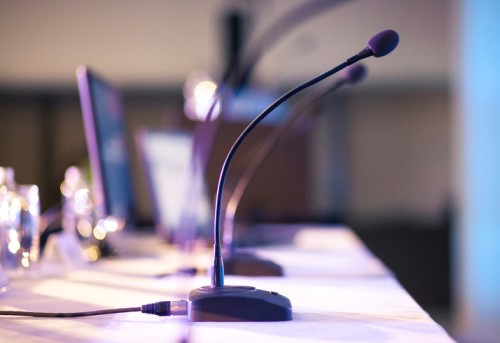 Registrations are now open for the Contract Law Masterclass in Auckland – and so is the chance to reserve a seat at the best available rate with the time-limited Early Bird offer.
The one day masterclass puts the spotlight on some of the most complex areas of contract law – such as the exclusive panel discussion on the risks and opportunities of blockchain by NZ's top lawyers from Duncan Cotterill, MinterEllisonRuddWatts and Russell McVeagh.
The session will examine: how to comply with anti-money laundering and counter terrorism financing (AML/CTF) laws, the risks of blockchain repeating and compounding errors or fraud, whether blockchain has mechanisms to detect infiltrators, how powerful private key cryptography is as an ownership tool, how easy it is to detect and modify errors in blockchain, problems with legal enforceability with a "permissionless" distributed ledger and resolution mechanisms relating to distributed ledger technology.
The rest of the packed agenda can be seen here.
The Contract Law Masterclass will be held on 7 March at the Hilton Auckland.
All legal practitioners can claim up to 6 CPD points.