Gain 6 CPD points at NZ Lawyer's Contract Law Masterclass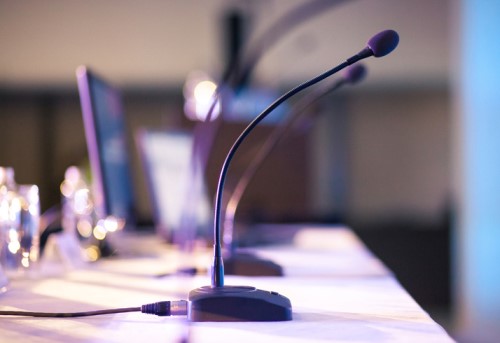 Registrations are now open for the Contract Law Masterclass Auckland – reserve your seat at the best available rate with NZ Lawyer's Super Saver offer.
The one-day masterclass will provide delegates with great insights into some of the most complex areas of contract law, with topics including the international contract law updates, enforceability of click-wrap and browse wrap agreements, the risks and opportunities of blockchain and smart contracts, as well as the Honey Bees case on the penalty doctrine. See what is on the preliminary agenda here.
Book and pay by 30 November to save $200 on passes with the Super Saver offer. For the best rate, take advantage of our Team Pass offer and bring three of your team for the price of two.
The Contract Law Masterclass will be held on Thursday 7 March 2019 at the Hilton Auckland.
All legal practitioners can claim up to 6 CPD points.