The firm becomes the first large law firm in NZ to establish a local consultancy team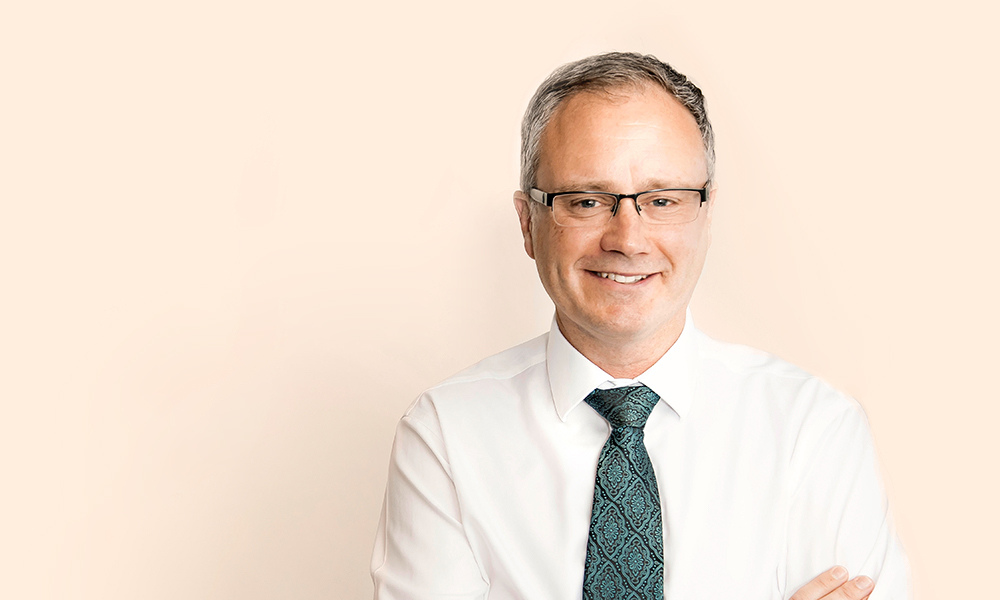 Chapman Tripp has launched a new offshoot consulting service that will put the firm in direct competition with the Big 4.
The top-tier firm said that is the first large law firm in New Zealand to establish a team of local consultants as part of its existing legal services.
"Consulting is a natural adjacency to the legal services we already offer," CEP Pip England said. "We have identified a market opportunity to fill the gap where legal subject matter expertise and consulting advice come together to provide a one-stop shop."
The new offering, christened Chapman Tripp Consulting (CT Consulting), was concept-tested, developed and refined over an 18-month period. The firm said that the service was cultivated in response to "growing demand for combined legal and advisory work."
"We recognise that businesses are grappling with increased regulatory burden and scrutiny from regulators," said Chapman Tripp partner Bevan Miles, who leads CT Consulting. "Our team partners with boards, CEOs and management teams to develop strategies to ease the regulatory burden across often interlined areas – governance, risk management, culture and conduct and compliance needs."
In addition to receiving support from Chapman Tripp's legal experts, CT Consulting has also teamed up with A&O Consulting to tackle matters necessitating a global perspective.
CT Consulting has already hit the ground running, advising on issues such as remediation programmes following conduct and culture reviews, conduct and culture key risk indicators, tax risk management frameworks, CCCFA due diligence obligations, the implementation of financial reporting controls, and delegated authority frameworks. The team has also assisted on climate-risk and related financial disclosures.
In May, Chapman Tripp hosted CT Consulting's first forum, which was centred on conduct risk management.
"Working with clients to focus on strategic and emerging risk in their businesses is one of the most important ways we support our clients to succeed," Miles said.