The firm has brought in a new director with significant experience in the medical device sector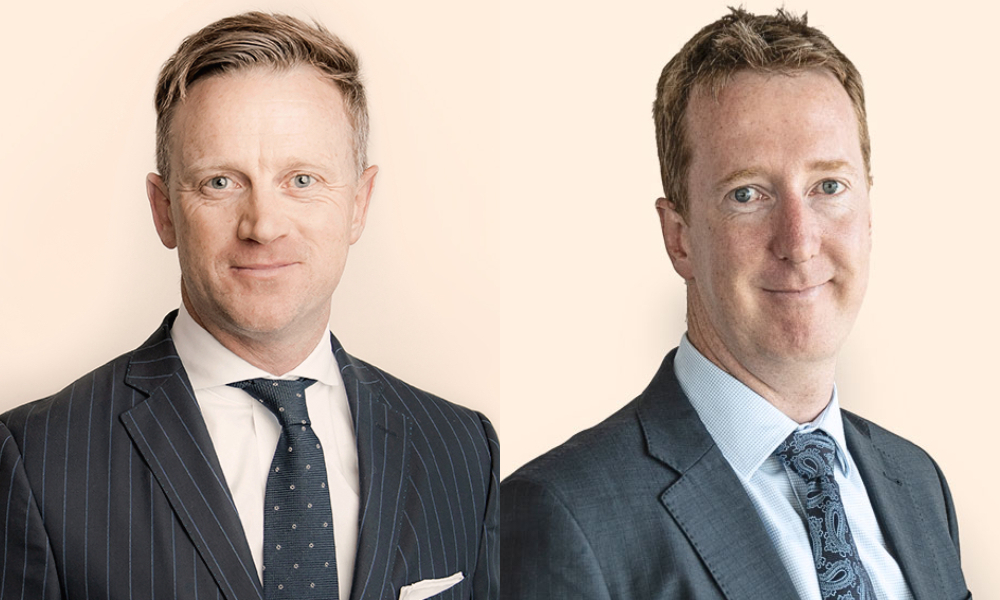 Chapman Tripp has expanded its offering with the establishment of a patent attorney practice.
The new practice is an extension of the firm's existing IP practice. At present, the new offering will concentrate on handling matters related to medical device technology, monitoring the rising demand for respiratory medical products driven in large part by the COVID-19 pandemic.
Chapman Tripp launched the patent attorney practice, christened Chapman Tripp Patents, today.
Partner Matt Sumpter, who will serve as a director of the new practice, highlighted the firm's recent work in guiding major manufacturers like Fisher & Paykel Healthcare through patent litigation.
"With this new practice we are perfectly placed to support the healthcare sector and other businesses and inventors accelerate New Zealand's commercialisation of innovative technology on the world stage," he said.
Paul Sumpter, a consultant with Chapman Tripp, brings more than 40 years of patent attorney knowledge to the table as a member of the team. Chapman Tripp Patents will also benefit from the medical device experience of patent attorney and engineer Ben Halberg, who joins the team as a director.
Halberg has worked with inventors on tech such as electrical and mechanical transducers, solar power systems, agritech products and consumer electronics.
"Establishing and investing in a new patents business venture demonstrates our confidence in New Zealand technology, our commitment to productivity growth and our support for Aotearoa's inventors and entrepreneurs," Matt Sumpter said.
The group is expected to grow in subsequent months as the new practice gradually bolsters its service offering.