Failing to be thorough and specific in property due diligence could cost clients considerable losses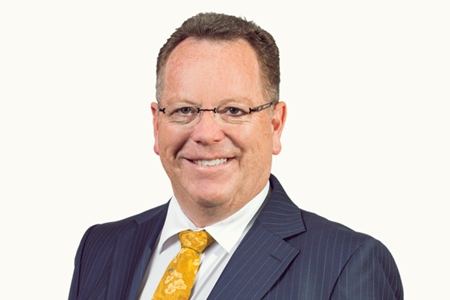 A recent High Court decision has illustrated the costs property purchasers can face for failing to be thorough and specific in their due diligence.
The decision in Sullivan v Wellsford Properties Ltd supports the principle that a property purchaser is responsible for making the necessary enquiries about the factors that may impact upon an asset's value. The vendor, the court found, was not obliged to disclose any information not requested.
The decision concerned an agreement for sale and purchase of a multi-tenant commercial property in Wellsford, Northland. The transaction was conditional on the purchaser being satisfied with the property following a due diligence investigation.
The purchaser learned after settlement that a tenant had been disputing its share of the property's operating expenses. The outcome of the dispute resulted in the lease being much less profitable than the purchaser had expected. This prompted a lost profit claim of around $430,000 for alleged breach of due diligence obligations.
The court found that despite the purchaser's obvious interest in operating expenses, the vendor was not obliged to disclose the dispute.
A due diligence clause in the agreement required the vendor to provide information requested by the purchaser, but the court reiterated that the purchaser bears the burden of specifically requesting the information.
Although the purchaser had asked for information about operating expenses disputes with past tenants, it had failed to question the vendor on disputes with current tenants. The purchaser had also failed to make a general request for all information about operating expenses.
The decision demonstrates to purchasers of both commercial and residential properties the importance of taking care in due diligence investigations. Purchasers should be vigilant both in specifically requesting relevant information and in asking general catch-all questions in relation to areas of interest.
It is also important for purchasers to ensure that sale agreements contain sufficient obligations on the vendor to disclose information.
The decision assures vendors that they are not generally obliged to disclose information purchasers have not requested. But vendors should be careful to provide all information requested and take care not to mislead by omission.
While a narrow interpretation of due diligence clauses can seem harsh, especially in cases where the purchaser only narrowly misses asking the right question, it does create certainty. Vendors should not face damages claims for failing to correctly guess what information will be relevant to a purchaser's investigation. The purchaser is responsible for requesting the specific information it needs to determine whether a property is satisfactory.
--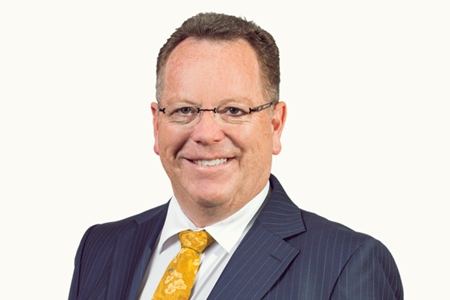 Ish Fraser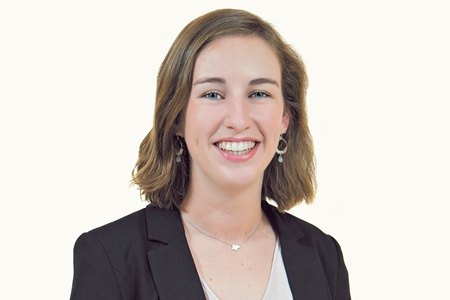 Lucy Fauth
Ish Fraser, partner, and Lucy Fauth, law graduate, are part of Kensington Swan's national property team.