The firm aims to help those who are eligible for additional compensation from earthquake damage settlements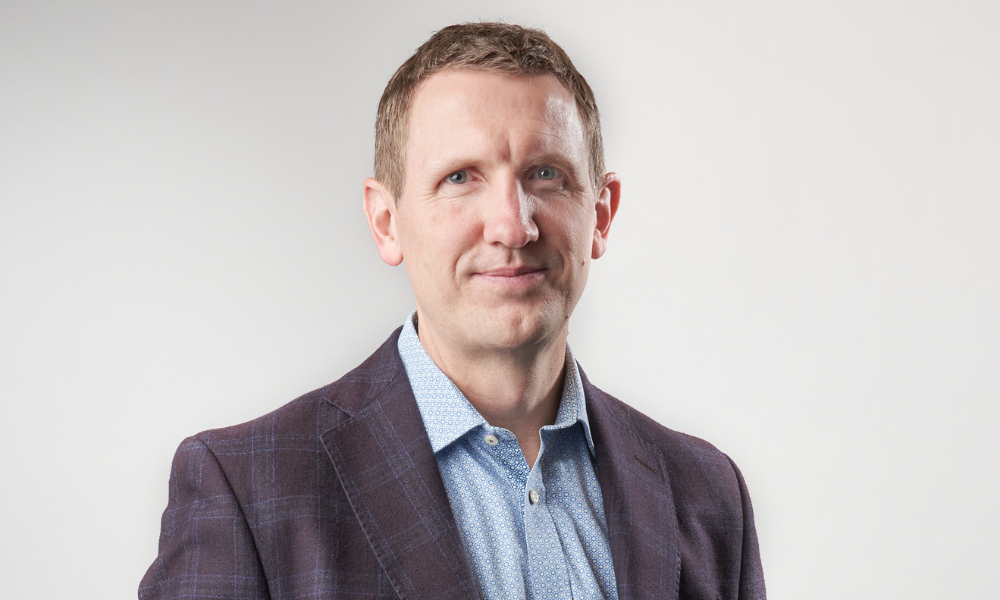 Anderson Lloyd has introduced a fixed-fee service for claimants seeking additional compensation from Southern Response on their earthquake damage settlements.
Partner Simon Munro urged policyholders to seek advice regarding their eligibility for a top-up payment of $100,000 on average per policyholder after the government approved a $2,000 payment package towards legal costs for those who qualified for additional compensation.
"For many claimants, this has been a long and challenging journey and we want to take this process off their hands and help them find closure with their insurer," he told NZ Lawyer. "Anderson Lloyd is providing this fixed-fee service to Southern Response claimants to provide them with the support they need to get the settlement they deserve and are entitled to."
The window for additional compensation was opened after a number of court proceedings revealed that Southern Response had kept information regarding the costs of repairing earthquake-related property damage, such as construction and design professional and contingency fees, from policyholders – as a result, some claimants ended up settling for less compensation.
Thus, Anderson Lloyd developed what Munro described as a streamlined and straightforward process for claimants to receive this top-up payment based on the firm's "in-depth knowledge and experience with earthquake insurance work processes and issues."
"Once approached by a claimant, Anderson Lloyd will assess their eligibility for the top up payment. We will then liaise with Southern Response to lodge their claim. Once we receive the claimant's payment package from Southern Response, we will check this to ensure they are getting what they are entitled to and sign up the new settlement with Southern Response," he explained to NZ Lawyer. "We will walk claimants through the process and provide advice to ensure they understand the settlement documents and what their obligations are as part of the settlement."
Anderson Lloyd outlined the eligibility criteria as follows:
own or owned a residential dwelling in Canterbury that was insured with Southern Response under a "Premier House Cover" or "Premier Rental Property Cover" policy
lodged a claim or claims with Southern Response under the policy for damage suffered to the dwelling as a result of the 2010-2012 Canterbury Earthquakes
received a Detailed Repair/Rebuild Analysis (DRA) from Southern Response that did not include an "Office Use" section
did not receive a DRA that included the "Office Use" section
entered into a settlement agreement with Southern Response prior to 1 October 2014 in settlement and discharge of their insurance claim
are not a person for whom Southern Response managed the repair of their home, or rebuilt their house
Munro confirmed that if a policyholder is found to be ineligible for the additional compensation, the firm would not charge the $2,500 (plus GST) service fee.
"Given the length of time that has passed since the Christchurch earthquakes, and the fact that many people may have moved from the region and have not received information from Southern Response, I urge people to advise their friends, family and colleagues to get in touch with us if they think they might be eligible for this top up payment," he said.