Homeowners will be given the chance to opt out of the Ross Class Action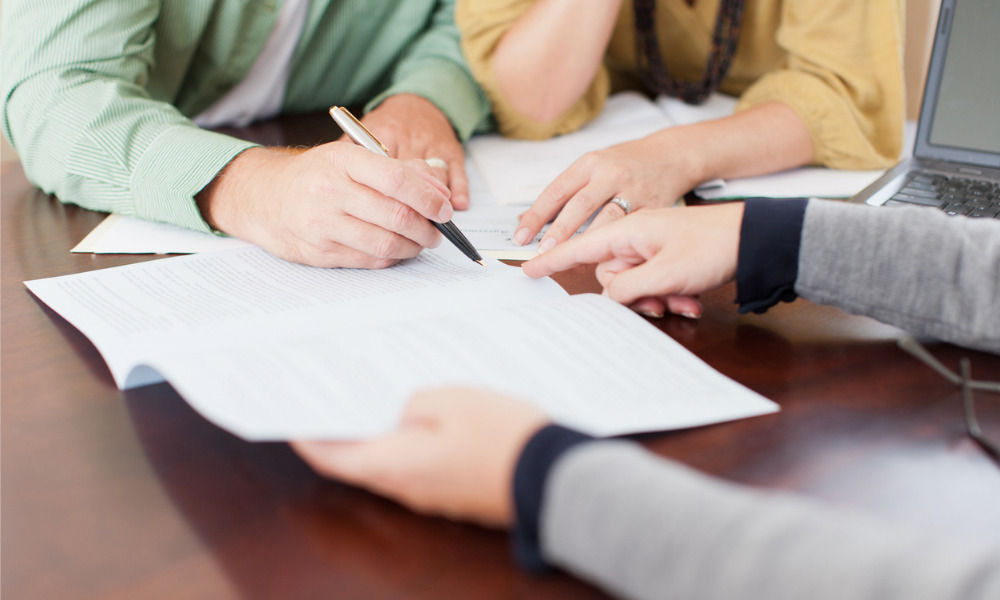 The High Court has given government-owned claims company Southern Response the go signal to settle claims directly with homeowners impacted by the Canterbury earthquakes.
In 2019, Anthony Harper won a landmark class action against Southern Response, which has resulted in 3,000 affected homeowners becoming eligible for an average payout of $100,000 per homeowner – which amounts to overall compensation of about $300m. However, the involvement of some policyholders in the Ross Class Action (RCA) prevented Southern Response from settling claims directly with those homeowners.
The RCA had challenged the claims company being granted the ability to coordinate directly with homeowners. The class action's plaintiffs, Brendan and Colleen Ross, applied for a setting aside order that would necessitate the setup of an interest-bearing escrow account into which Southern Response would be required to deposit 15% of any sum agreed upon with the homeowners in a direct settlement.
The money in this common fund could later be applied towards settling the RCA's litigation and funding expenses.
However, in a series of four judgments released on Monday, the High Court shot down the RCA's objections and gave homeowners who are part of the suit the option to settle directly with Southern Response, setting an opt-out date of 20 December.
According to a judgment summary, the court held that the balance of convenience was against the Rosses' application.
"On my assessment of the balance of convenience, it is significant that, were the court to grant a setting aside order, the only persons who will be out of funds for the period pending resolution of the common fund order application are the policyholders," Judge Robert Osborne pointed out in his judgment. "Their funds, which represent insurance entitlements for the purposes of repair or rebuild, will not be available to them during the period pending resolution of this proceeding for the purpose of repairing or replacing their insured buildings. At a time of historically low interest rates, the gross return on the stake-holding funds will be limited to those low rates."
He added that since RCA has litigation funding via an arrangement with Claims Funding Australia Pty in April 2019, the Rosses were in "the stronger position to mount the effective legal challenges to pursue their optimal outcome."
In another ruling, Osborne said that the RCA plaintiffs were also to give the homeowners involved notice of the opt-out options through various channels.
In line with the judgments, Anthony Harper encouraged homeowners to obtain independent legal advice on their Southern Response compensation claims. The firm said that it would be advising on the opt-out option and its relation to the compensation package as well.
Part of the legal fee will be reimbursed by Southern Response, the firm said.