The firm called for Southern Response policyholders to "sit tight and wait" until the claims company received court instruction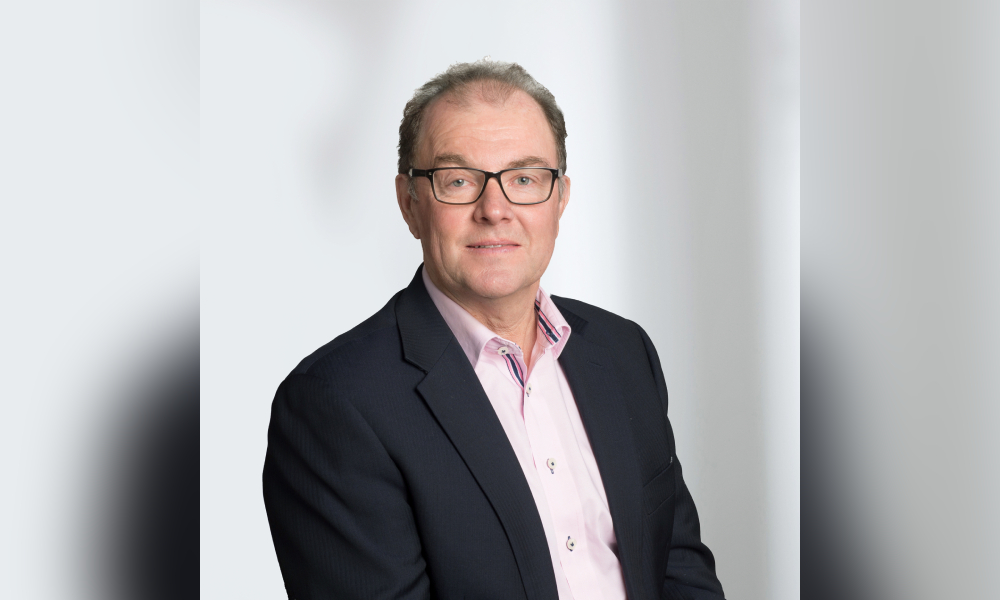 Anthony Harper's win in its class action suit against government-owned claims company Southern Response has birthed a payout for eligible policyholders that could exceed $300m.
The firm had represented Karl and Alison Dodds in their legal battle, which saw the couple emerge with $178,894.30 in compensation, plus interests and costs, in a High Court victory last year. Christchurch-based senior litigation partner Peter Woods, who acted for the Doddses, had said that the result was significant not just for the couple but also for thousands of homeowners who were in the same boat.
"Southern Response has accepted these findings. There are more than 3,000 homeowners in the same position as the Dodds and it is estimated the payout will total more than $300m," Woods said.
On Monday, David Clark, the minister responsible for the Earthquake Commission, announced that the New Zealand government had approved a "proactive" package for policyholders who had settled with Southern Response before October 2014. The package "offers a top-up payment to customers in a situation similar to Mr and Mrs Dodds, who recently won their case for further payments."
"Payments may include certain professional fees, a contribution to legal fees, unpaid contingencies, and interest," Clark said. "The roll out of this package is intended to address the inequity of those who settled their claims prior to October 2014 compared to those who settled later."
Clark acknowledged the stress on claimants due to the long court process, and said that the package was a way of resolving the Southern Response issue "without lengthy and costly legal action."
"As the package will affect some policyholders that are potentially part of a current court case known as the Ross Class Action, Southern Response is today applying to the court for confirmation that it can communicate with those policyholders about the package," he said.
Woods responded to the government's announcement with a call for eligible policyholders to "sit tight and wait" until Southern Response had received court instruction.
"Following the Supreme Court ruling in November, every Southern Response policyholder who had their Canterbury earthquake insurance claims settled by Southern Response up to 1 October 2014 is currently in the class action under the opt-out ruling. They do not need to do anything more at this stage," he said. "Southern Response is ready to settle homeowners' unpaid entitlements, but due to the Ross Class Action, it has decided that it needs to obtain directions from the court before it can do so. Therefore, it will postpone contacting homeowners directly until it has those directions."
Woods advised policyholders "not to engage or register with any lawyers or claims consultants yet," and to wait for the claims company to carry on with the current process.
"Now there is no doubt about Southern Response's liability, it is appropriate for Southern Response to pay the class action's costs and to proceed with settling all of the other claims with homeowners directly," he said.