The firms advised the Earthquake Commission and the Insurance Council of New Zealand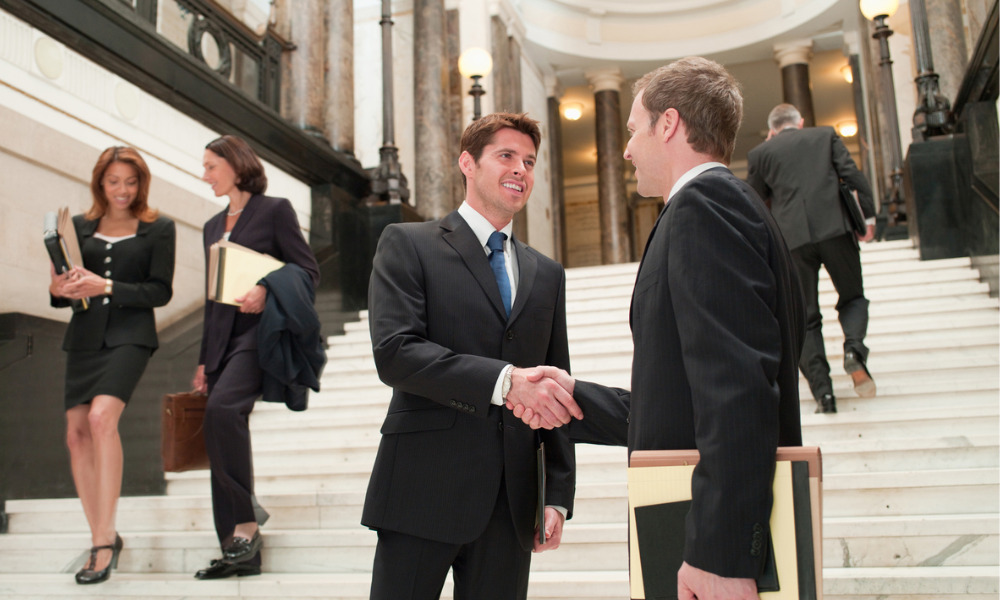 Top-tier firms Russell McVeagh and Bell Gully have advised on a natural disaster insurance project that involves a new insurance claims model and a partnership between the Earthquake Commission (EQC) and a group of private insurers.
Russell McVeagh worked with the EQC, while Bell Gully collaborated with the Insurance Council of New Zealand on behalf of a group of members.
Bell Gully said that the model agreement with the EQC "sees EQC delegate its claims settlement function under the EQC Act to the insurers.""
"The partnership and new model will provide an improved, more collaborative approach to assist Kiwis claim for damages to their homes in the wake of natural disasters," Russell McVeagh said. "The unique model will begin in Q2 2021 and will mean that anyone with home insurance that experiences damage will only need to lodge a single claim through their private insurer."
The private insurer group in the partnership was composed of AA Insurance, Chubb, FMG, Ando (Hollard), IAG, MAS, Vero and Tower.
Russell McVeagh corporate partner Mei Fern Johnson spearheaded the firm's team in working on negotiations between EQC and the insurer group, which the firm said represented "more than 99% of the residential insurance market."
"This project involved complex, multi-stakeholder negotiations and we were pleased to assist EQC with this new response model, that will make the process quicker and less stressful for claimants, and provide certainty for homeowners throughout an already worrying time," Johnson said.
Meanwhile, Bell Gully's team was headed by partners Glenn Joblin and David Friar. They were joined by special counsel Susannah Shaw.
Joblin said that the negotiation process required much collaboration in order to reach an agreement among the insurers, and then with EQC on complex legal documentation.
"It was great to work with multiple parties on such an important agreement for the people of New Zealand," he said. "The country has experienced a number of natural disasters over recent years, so we hope that this response agreement can ensure effective and efficient resolution of claims during stressful times."