NZ Lawyer examines one of the inaugural green bond issuances in the country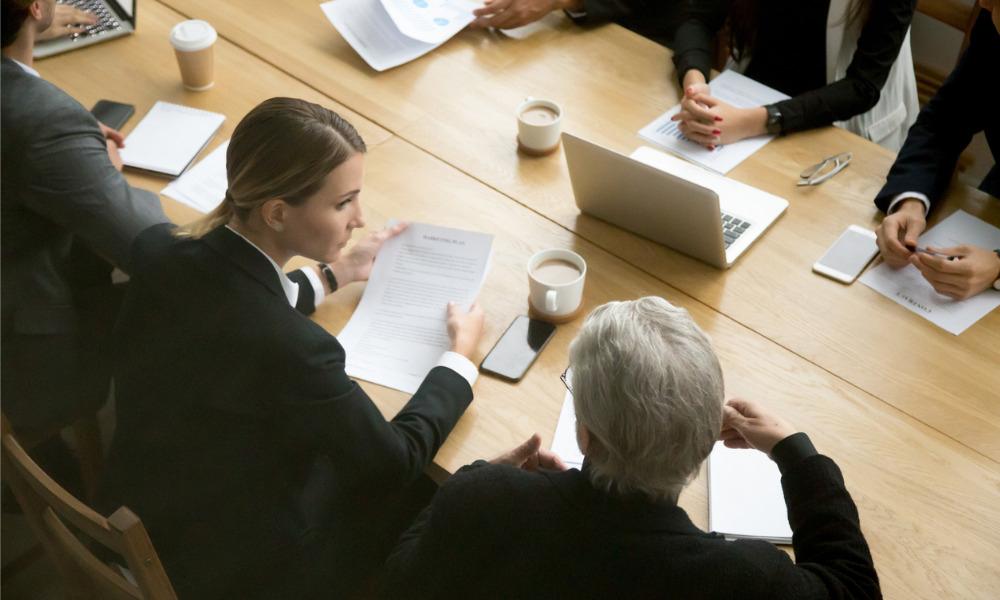 The Auckland Council followed up its landmark first issuance of green bonds in New Zealand in June 2018 with a $150m green bond offer in 2019.
The deal involves six-year secured, unsubordinated, fixed rate bonds with an interest rate of 2.013%. The bonds were issued at $1 per green bond, according to the Auckland Council.
"There is a growing appetite for green investment – according to Moody's Investor Service, the green bond market is tipped to hit US$200bn this year – so it makes sense for us to use the opportunity to support our sustainable development targets and goals," said Ross Clow, Auckland Council finance and performance committee chair councillor in a July 2019 statement.
Mayne Wetherell was tapped to advise Auckland Council on the legal aspects of the transaction.
"The bonds were designated as 'green bonds,' with this being one of the first issuances of green bonds in New Zealand," the firm said. "The lack of established precedent ensured that this deal remained complex, and had considerable significance in furthering the presence of green bond issuances in New Zealand."
Mayne Wetherell said that in order to complete the deal, strict compliance with the Climate Bond Initiative's (CBI) external standards was necessary. In line with the CBI certification procedure, Ernst & Young provided assurance that the Auckland Council would apply the funds to eligible assets.
The organisation's Green Bond Framework for 2019 outlined the following eligible investment sectors:
renewable energy
energy efficiency
efficient buildings
waste management
sustainable land use
low-carbon transportation
climate change adaptation
sustainable water management
"This financing will help us fulfil the commitments we have made to improve our cycle ways and increase our provision of electric trains. A key sustainability issue is moving Aucklanders away from high-emission transport choices and freeing up our roads from congestion and we recognise that responsible investment and financing plays a key role in achieving our targets," Clow said.
Mayne Wetherell's capital markets team worked on the transaction, led by partner Mei Nah.
ANZ Bank New Zealand Limited acted as the green bond coordinator. It was also a joint lead manager alongside Bank of New Zealand.