GCs from Sky TV, NZME and McDonald's, among others, will talk shop on various topics in a virtual event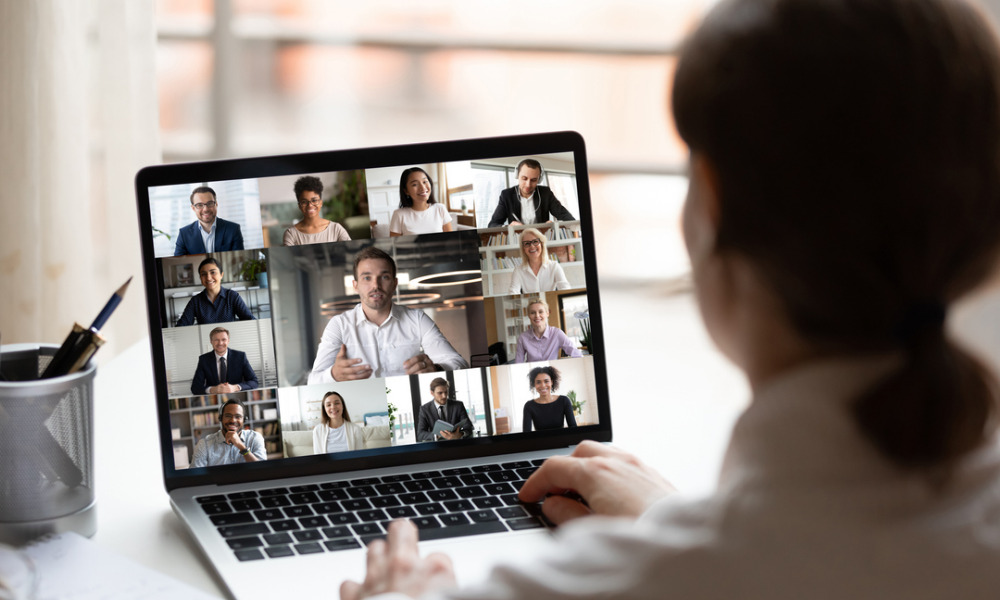 The 2021 NZ In-house Legal Summit is heading to cyberspace, bringing together the leading in-house counsel from top organisations in a virtual event to share their expertise on a variety of topics.
The decision to go digital was made for the health and safety of attendees given the recent resurgence of COVID-19 in the country following the outbreak of the Delta variant. However, despite the change in venue, the event will continue to deliver thought-provoking content from New Zealand's best in-house lawyers.
In an afternoon session, NZME GC Allison Whitney, McDonald's GC Malcolm Swan, Sky TV head of legal Kirstin Jones and humm Group GC and operational risk and compliance head Olivia Meo-Groser will discuss creating a strong culture of compliance across businesses. Joining the panel will be Helen Mackay, director of NewLaw firm Juno Legal.
The event will also touch on recent trends in extraterritorial issues in a panel that includes Sharesies GC Natalie Bryant, NZ Post senior legal counsel Dr Maria Pozza and Lion New Zealand & Little World Beverages GC Jono Willis.
Also sharing their insights in a series of talks are Bank of New Zealand chief GC Hayley Cassidy, Airways New Zealand GC and customer engagement GM Katie Bhreatnach, and Vend by Lightspeed GC and company secretary Hayden Mazengarb.
The NZ In-house Legal Summit will be held on 16 November, with a virtual orientation kicking the event off at 8:30am. The full list of speakers at the summit can be found here.