Top GCs discuss the future of the in-house legal realm in the wake of COVID-19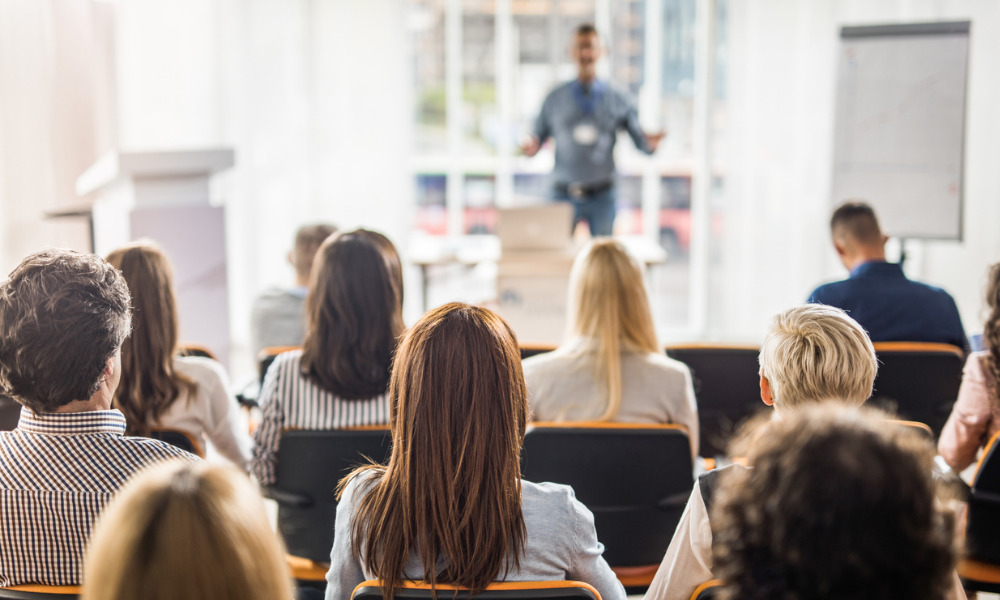 The evolution of the in-house legal realm will be a key focus of this year's NZ In-house Legal Summit.
The following in-house experts from top organisations have been invited to provide their inputs on a variety of topics:
Hayley Cassidy – chief GC, Bank of New Zealand
Dr Maria Pozza – senior legal counsel, NZ Post
Jono Willis – GC (Lion New Zealand and Little World Beverages), Lion
Natalie Bryant – GC, Sharesies
Julian Benefield – associate GC, Foodstuffs
Allison Whitney – GC, NZME
Olivia Meo-Groser – GC and head of operational risk and compliance, humm Group
Kirstin Jones – head of legal, Sky TV
Malcolm Swan – GC, McDonald's
Katie Bhreatnach – GC and GM customer engagement, Airways New Zealand
Hayden Mazengarb – GC and company secretary (Vend by Lightspeed), founder (Matterly)
Cassidy will open the event by leading a session on understanding the changing role of in-house counsel in this volatile environment.
"Lawyers in the business have the opportunity to really influence culture and ethical decision-making frameworks, which can result in less legal 'issues'," she explains. "What are legal teams doing to fence the top of the cliff rather than just put up signs at the top and a fleet of shiny ambulances at the bottom?"
Meanwhile, Mazengarb will put the spotlight on the growing importance of data privacy and protection now that most organisations have gone digital, touching on points such as compliance challenges involving the NZ Privacy Act, future trends information governance and privacy reform, and risk mitigation and incident response.
"Advising on data privacy in 2021 is more akin to fortune telling than traditional legal practice," he says. "While you can usually deduce a sensible answer for the situation today, only a crystal ball will give you complete confidence to advise a position for tomorrow."
The NZ In-house Legal Summit will take place on 16 November at the Cordis Auckland. The full list of speakers can be found here.