The firm lured a partner from McCullough Robertson to boost the new office's offering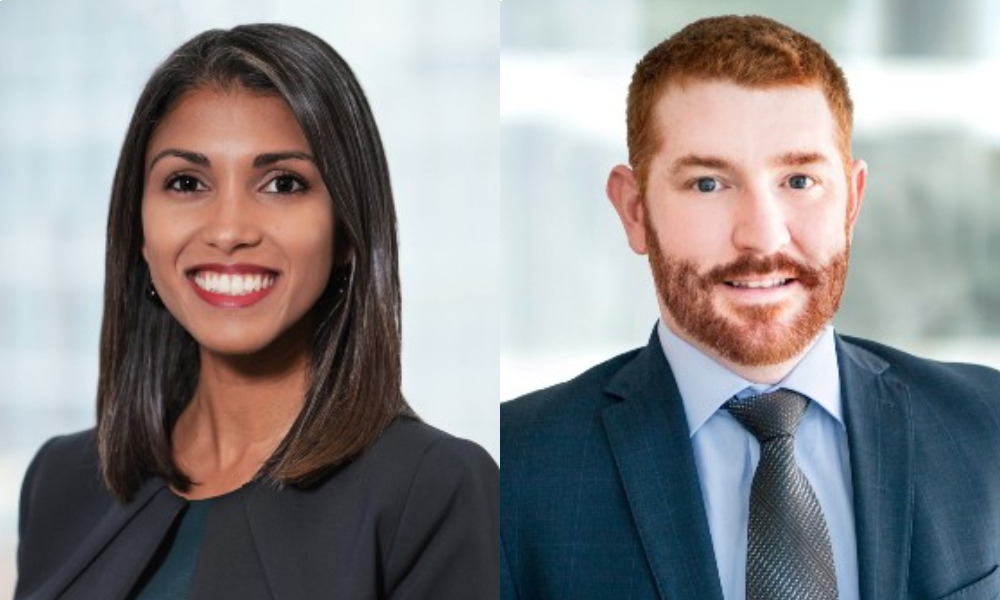 Kingston Reid has launched a branch in Brisbane, the doors of which opened on Tuesday.
This is the firm's fourth office following the establishment of its branches in Sydney, Melbourne and Perth. Kingston Reid first announced its plans to launch a Queensland base last year as the firm celebrated its first anniversary.
"It was always our ambition to have a Brisbane office – the firm is currently in Sydney, Melbourne and Perth – so to be able to establish it in our second year is exciting both for the practice and our clients who are based in Queensland or have Queensland operations," managing partner Alice DeBoos said.
DeBoos pointed to its client base in the Queensland construction, mining and healthcare sectors as beneficiaries of the new branch.
"Having a Brisbane office is critical to ensure we can offer our national clients, especially in the construction, mining and resources and healthcare industries, an on-the-ground service across the country," she said. "We are also looking to grow our client base in Queensland, believing our array of legal services across employment, industrial relations and workplace health and safety law for corporates and all levels of government will hold us in good stead."
Partner Shelley Williams is relocating from Kingston Reid's Sydney office to support the new branch.
"Kingston Reid specialises in employment, industrial and safety law and is well-positioned to provide a unique service offering in the Brisbane market," she said. "I look forward to partnering with new and existing clients to deliver practical and strategic solutions to complex workplace issues."
The firm has also brought in Liam Fraser from McCullough Robertson Brisbane, expanding the Kingston Reid partnership to 12. Fraser specialises in work health and safety and industrial relations.
"Liam, who has worked in local government, mining and resources, agribusiness and construction, has been practising in Brisbane for more than a decade, so his local knowledge will prove invaluable," DeBoos said.
Fraser said that he was eager to contribute to the firm's efforts to build new client relationships while cementing existing ones.
This year, Kingston Reid also established an HR consultancy business called Azuhr.