The latest promotion round brings the total number of partners in the firm to 11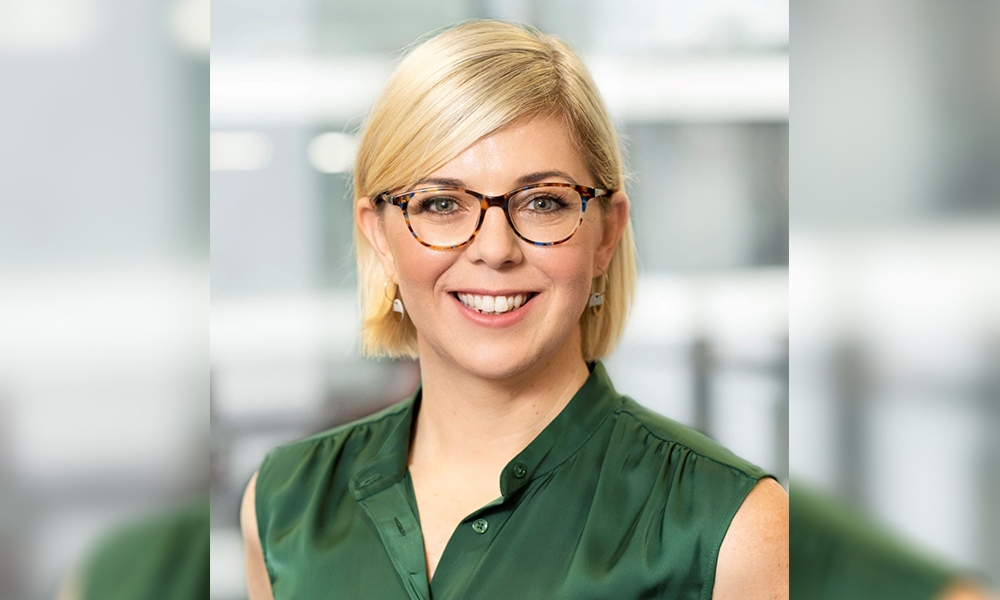 Kingston Reid has elevated two special counsel to partner in its latest promotion round, bringing the total number of partners in the firm up to 11.
Katie Sweatman practices in the areas of employment, industrial relations and discrimination law. She works with businesses to identify, manage and resolve risks related to workplace and general people matters.
She has handled issues associated with the management of challenging employment situations, such as managing ill and injured employees, responding to large-scale underpayment issues, conducting workplace investigations and navigating complex bargaining and industrial disputes.
Sweatman's clients include major sporting organisations, higher education institutions, state and federal government entities, hospitals and large corporates. She has appeared before the Fair Work Commission, the human rights commissions of Victoria and Australia, VCAT and the courts.
At present, she is the president of the Industrial Relations Society of Victoria.
"Katie's clients value her no-nonsense approach to handling workplace and broader people matters, which, together with her track record for thinking outside the box, leads to innovative solutions to actual and potential problems," said Kingston Reid managing partner Alice DeBoos.
Dominic Fleeton is part of the firm's industrial relations, safety and employment team. He is a seasoned litigator who provides proactive compliance advice for employers, boards and senior managers, representation in response to regulator inquiries and investigations and crisis management support after major safety incidents.
"[Fleeton] takes great pride assisting clients to develop and successfully implement industrial relations strategies and, in doing so, achieving their desired objectives, such as bargaining and obtaining approval of an enterprise agreement, achieving structural change or completing a major project without unnecessary disputation and delay," DeBoos said.
She praised his ability to work with clients to identify objectives and priorities, and his pursuit of "the chosen course of action with energy, efficiency and enthusiasm."
Both Sweatman and Fleeton are based in Kingston Reid's Melbourne office.
The firm also promoted Perth-based lawyer Kathryn Maric to special counsel, while Sydney-based Sophie Baartz and Les Maroun got senior associate nods.
"We're delighted to make these five promotions, reflecting as they do the array of legal talent at Kingston Reid and their respective ability to understand clients' perspectives, remain intensely curious and to think big when it comes to providing solutions," DeBoos said.
The promotions took effect last Wednesday.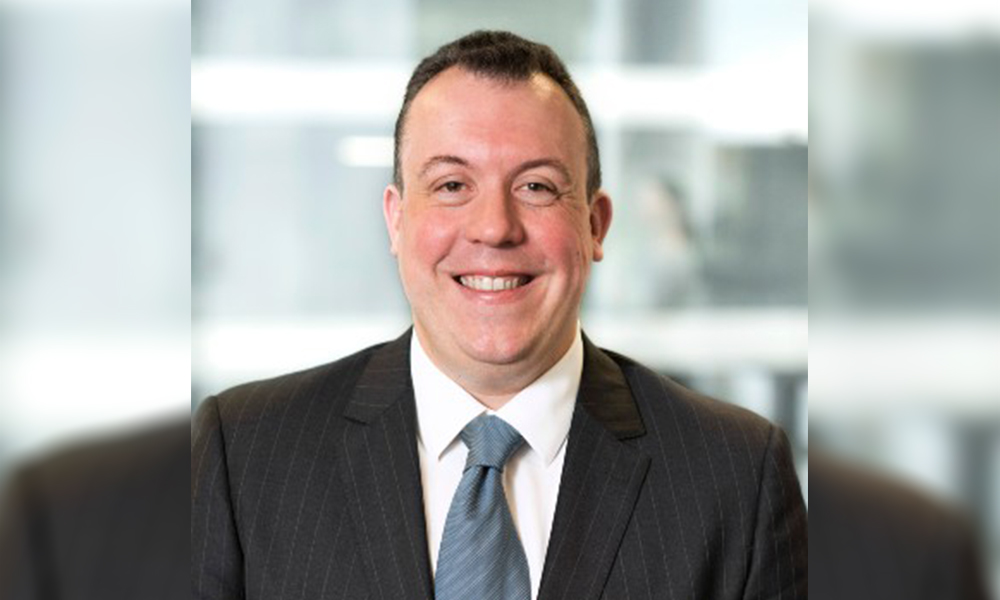 Dominic Fleeton