The firm will also launch its new HR consultancy business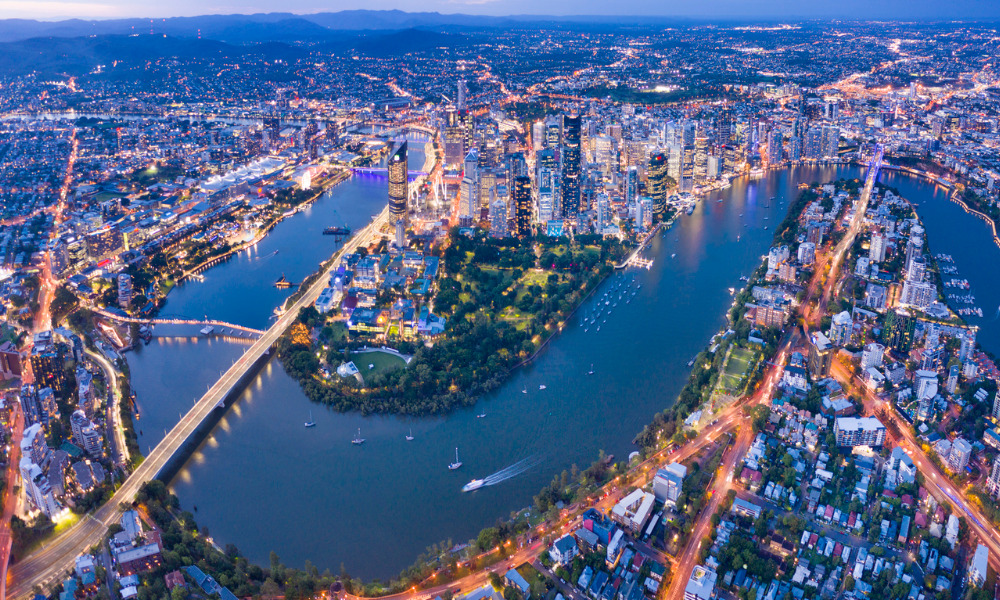 Kingston Reid is set to open a Brisbane branch in early 2021, as well as launching a new HR consultancy business.
"It's always been our strategy to develop different services aside from our legal offering, and setting up a business offering HR services to employers certainly fits into this category," managing partner Alice DeBoos said. "In addition, Brisbane is the last piece of the puzzle for us and means we can have boots on the ground in this important jurisdiction."
The firm made the announcement as it celebrated its first year in the industry.
"It's exciting for the firm and our valued clients that after the challenging environment of our first year due to COVID-19 that we can end on such a positive note," DeBoos said. "It's always challenging starting a new law firm, even when the partners have established reputations in the market and the team and practice is in existence. But this degree of difficulty was compounded by COVID-19, not just for the internal barriers it created but also for our clients."
The firm's 10 partners and 50-strong staff are presently distributed across its offices in Sydney, Melbourne and Perth. Earlier this year, the firm announced promotions in all three branches.
DeBoos said that Kingston Reid's growth despite the challenges of 2020 demonstrates that the firm has been fulfilling its mission to "provide uncomplicated, insightful and visionary employment, workplace relations and safety law advice, delivered with an uncompromising focus on delighting clients."
"We are quietly confident this growth can continue, both in terms of our business offering as well as size. A lot of top legal talent will see the benefits of working in a nimble specialist domestic firm that is able to diversify as well as handle the most complex legal work in the market," she said.
Kingston Reid was birthed by a team with a long-term working relationship. The firm focuses on employment, industrial relations and workplace health and safety law, and has acted for employers across several jurisdictions.
The firm's clients include those in the government, construction, ports and logistics, manufacturing, utilities, retail, banking and finance, professional services, IT and health sectors.