Tim Edwards is also an accredited specialist in commercial litigation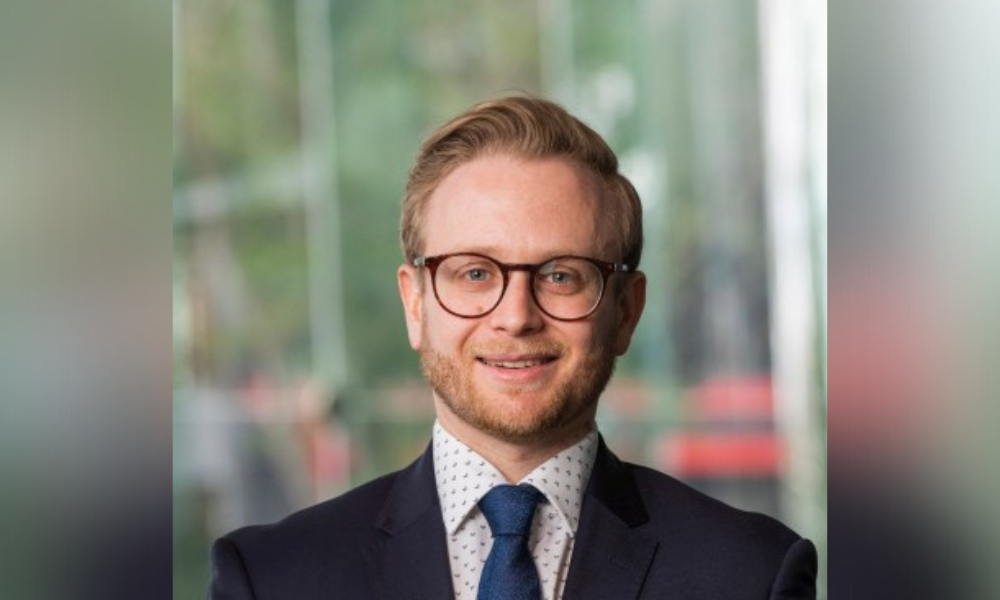 HopgoodGanim Lawyers has tapped special counsel Tim Edwards to head up its digital assets practice in an appointment that is part of the firm's strategy to consolidate the practice.
"While we have been advising market participants for several years, a recent surge in high-profile instructions, the significant growth of some of our initial 'flagship' clients, and the gradual increase in regulatory certainty have encouraged us to consolidate our offering to clients and present a specialist digital assets team to the market," Edwards said.
He first joined the firm in 2013 and is currently part of its dispute resolution and insolvency practices. He is an accredited specialist in commercial litigation with significant experience in all types of litigation and dispute resolution matters.
In particular, Edwards advises clients on insolvency and restructuring, blockchain and NFT projects and offerings, enforcement of security interests, proceeds of crime, partnership and shareholder disputes, misleading or deceptive conduct actions, professional negligence, and novel wills and estates issues. He routinely appears in courts and at mediations.
He also provides strategic and general regulatory advice to national and international businesses working in or interacting with the digital asset space and assists them with drafting and negotiating agreements pertaining to online exchanges.
Apart from his legal duties, Edwards sits on the board of Your Best Life Disability and Health Services Ltd and serves as the management committee president of Redcliffe Opportunities for Peoples' Enhancement Inc.
The digital assets practice comprises senior practitioners from across HopgoodGanim's Brisbane and Perth offices.