The firm will concentrate on serving First Nations people as part of its new pro bono approach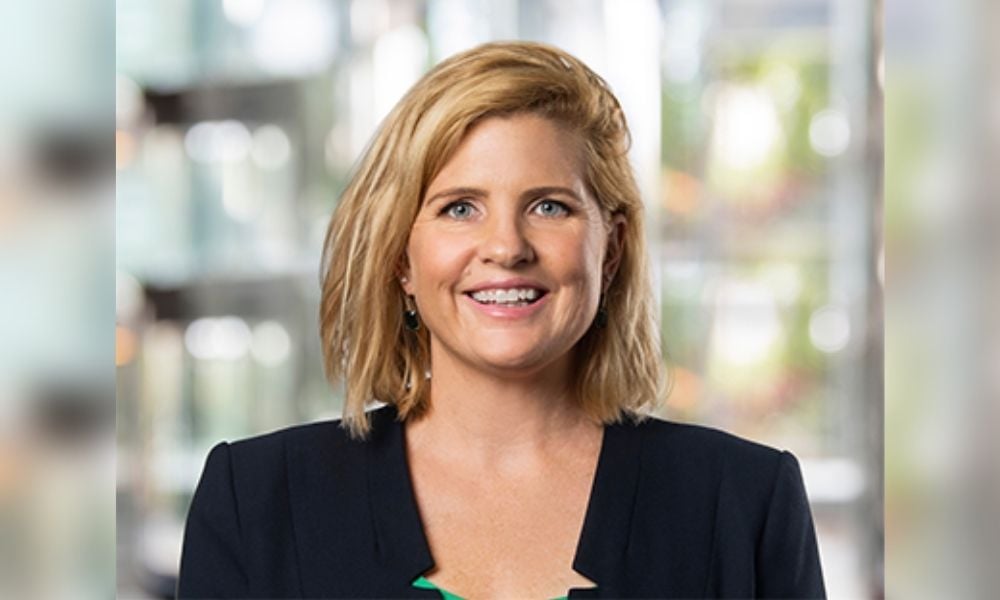 HopgoodGanim Lawyers has appointed its first-ever dedicated pro bono head in Australian Pro Bono Centre director Leanne Collingburn.
"Pro bono legal services are such a valuable investment and community contribution. I am so pleased HopgoodGanim Lawyers has decided to take the next step forward with pro bono," Collingburn said. "We have a big few months ahead setting the framework for the impact and outcomes we want to achieve through our pro bono work, but as a full sector national commercial law firm, and with full firm support, HopgoodGanim Lawyers are definitely ready to deliver an authentic and impactful pro bono program."
Since 2014, Collingburn has concentrated solely on pro bono issues. The firm explained that her addition to the roster represents "a significant investment in pro bono" and a transformational change to the way the firm will approach pro bono going forward.".
HopgoodGanim Lawyers outlined the focal points of the new approach as follows:
First Nations people
victims and survivors of family and domestic violence
environment legal issues (in particular, environmental disasters)
"This investment in our pro bono program via Leanne's arrival at the firm is just one of many strategically important projects we have planned for this year and will further strengthen the work the firm has been delivering to support our community," managing partner Bruce Humphrys said. "2022 will be a very interesting and positive year for HopgoodGanim Lawyers."
Other new entrants into the firm this year include 6 legal ops and secretarial support staff, 6 solicitors and 6 graduates.