This innovative venture targets 2.4 million small and medium-sized businesses.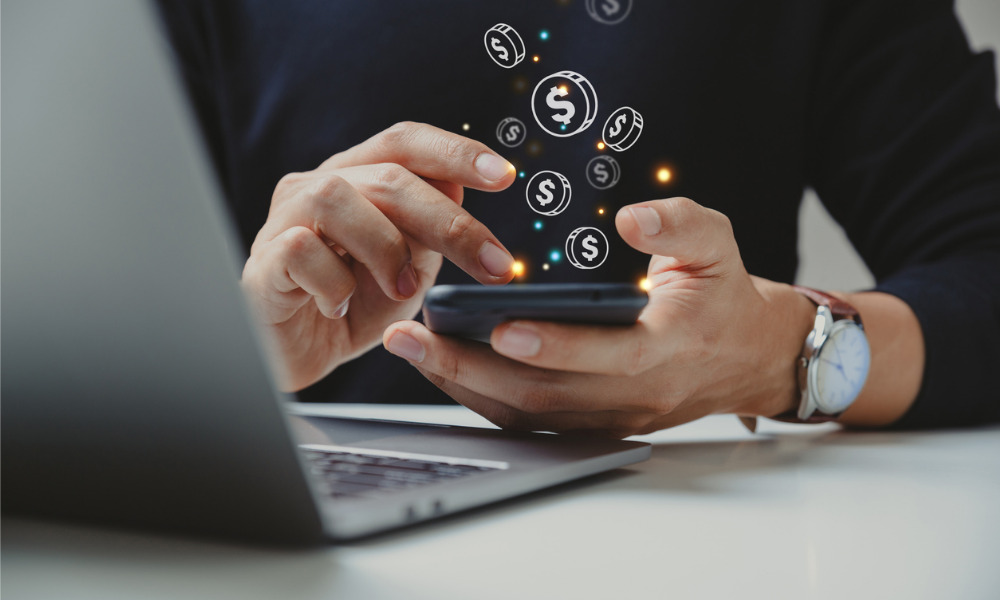 Gilbert +Tobin (G+T) has advised Great Southern Bank on its landmark partnership with Australian fintech Constantinople to introduce a new digital banking offering tailored for small business customers.
Great Southern Bank will conduct a pilot program utilising Constantinople's digital platform to launch the new banking proposition in the latter half of 2023. This innovative venture targets approximately 2.4 million small and medium-sized businesses in Australia. Great Southern Bank also invested strategically in Constantinople's Series Seed capital raise alongside prominent Australian venture capital firms Square Peg and AirTree Ventures.
By teaming up with Constantinople, Great Southern Bank expects a valuable opportunity to focus on delivering user-friendly banking products and related services specifically designed to meet the needs of small and medium-sized businesses.
Great Southern Bank said in a press release that customers would initially have access to transaction and savings accounts, credit cards, and overdraft facilities. Over time, home loans for self-employed business owners and business development loans will also be offered. Through the platform, customers will also have seamless integration with key business management tools, including payment providers.
Paul Lewis, CEO and managing director of Great Southern Bank, stated that the banking needs of small businesses, including nano and micro businesses, have historically been underserved and overlooked. The bank aims to rectify this by providing a new approach that offers small businesses simple, integrated, and user-friendly banking tools through a single platform.
The legal advisory team from G+T was led by technology partner Michael Caplan, with support from ventures head Xavier Keary, fintech and web3 partner Peter Reeves, special counsel Georgina Willcock, and lawyers Claire Harris, Emily Shen, Alexa Bowditch, and Karen Fanning.
"It has been a pleasure to work with Great Southern Bank and to advise them on its partnership with Constantinople," Caplan said. "Great Southern Bank is a highly respected financial institution, and this partnership gives Great Southern Bank the opportunity to provide integrated, intuitive, digital-first offerings for a critical segment of the market that historically has been under-served."