The firm advised from proof-of-concept through to settling the final agreement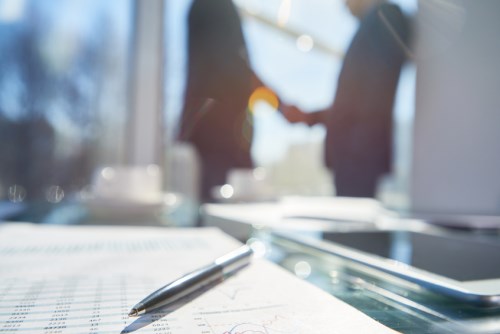 Madgwicks Lawyers has helped an Australian fintech company support a tier-1 European bank launch a new digital platform.
The Melbourne firm was the legal counsel to Ignition Advice, which develops the technology that supports the new Life Advice digital platform recently launched by Bank of Ireland. Madgwicks said that the platform provides customers support in all areas of their financial lives, from financial wellness and saving, to investment and insurance.
Madgwicks advised Ignition Advice from proof-of-concept through drafting and negotiating the final development agreement. The firm also supported schedules to conduct face-to-face negotiations in Ireland.
The work has earned praise from Manish Prasad, Ignition Advice group chief executive, who said that partnering with a tier-one European bank is a significant milestone for the Sydney-headquartered firm.
"Madgwicks provided our legal support from the outset of the project and have played a key role in shaping the deal, identifying and mitigating risk, and negotiating and finalising all contractual documentation. We were glad to have Madgwicks on board to assist us," Prasad said.
Dudley Kneller, Madgwicks' lead technology partner, said that the firm was very pleased to assist Ignition Advice with the next phase of its expansion in Europe. The fintech firm recently launched a presence in Dublin.
"The transaction was particularly challenging, with negotiations running over several months. The move into this market by Ignition Advice required a good understanding of complex data security obligations including under the General Data Protection Regulation (GDPR), as well as fintech regulatory requirements in different markets in the EU and Australia," Kneller said.
Related stories