Top firm helps digital challenger win full license just eight months after being granted a limited license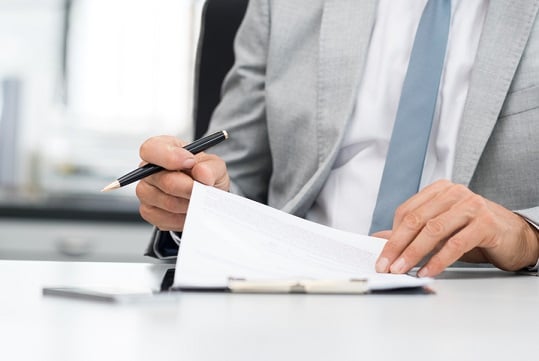 Baker McKenzie helped score a crucial win for Volt Bank, which has become the first Australian neobank to be granted a full banking license.
Counselled by the legal giant, Volt was granted on Tuesday an authorised deposit-taking institution (ADI) licence, just eight months after it was given a restricted authorised deposit-taking institution (RADI) license.
Baker McKenzie was also Volt's law firm of choice during the RADI license application, which was also completed in just eight months. It was the first RADI license granted under the Australian government's National Innovation and Science Agenda.
Partner Bill Fuggle led the firm's team. Shemira Jeevaratnam, who has fulfilled several secondments with Volt in the last 18 months, including in the early days of the start-up, also played a crucial role in the Baker McKenzie team.
The biggest challenge for the application was the gathering of resources of all types to get from literally a freshly founded start-up to an ADI-licensed neobank in just 16 months, Fuggle, Baker McKenzie's head of financial services in Australia, told Australasian Lawyer. The firm also considered the needs of the start-up, which led to bespoke arrangements.
"From Baker McKenzie's perspective, we recognised the potential of Volt very early," he said. "We realised Volt needed broad-ranging legal services at an affordable cost and so provided a low cost secondment arrangement in the first few months.
"The critical thing for Volt was to have the right people on board with a combined skill set to enable them to gain the confidence of APRA [Australian Prudential Regulation Authority] and investors. The founder team is particularly impressive, and it is this team that underpinned Volt's success. In addition, the careful selection of additional staff was crucial," he said.
Volt now has 100 employees. It plans to start offering savings accounts in March, transaction cards in May, personal loans by the middle of 2018, and home loans by the end of the year.
The neobank is now valued at about $180m. Fuggle said that a lot of thought was put into the various rounds of capital raising, and in particular, to keeping the valuations for the different rounds and corresponding rates of dilution.
"The implications for the financial services and fintech sectors are that we have a new fully licensed retail bank, that from a regulatory perspective can do everything any bank can do, but with no legacy systems," he said.
Every IT system is state-of-the-art and chosen for the best client experience and bank functionality, he said.
"This is likely to drive materially improved banking services and further fintech innovation. It unlocks access to state-of-the-art software in the context of AI and data analytics in the banking space," Fuggle said.