The license is a "game-changer" for both the firm's client and the broader industry, says top lawyer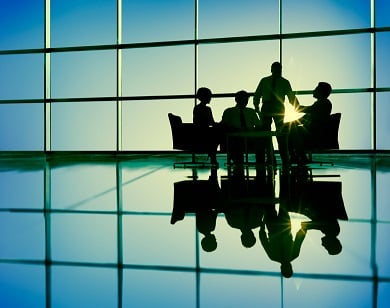 Baker McKenzie has helped secure the first ever restricted banking license under the Australian government's National Innovation and Science Agenda.
The global firm successfully advised Volt bank, which was granted a restricted authorised deposit-taking institution (RADI) license by the Australian Prudential Regulation Authority.
Bill Fuggle, who heads Baker McKenzie's the financial services and funds group in Australia, said that the license is "clearly a game-changer for both our client and the industry more broadly."
"The introduction of the RADI licensing framework provides an opportunity for entrants to mobilise powerful technologies, such as facial recognition technology, to provide seamless and personalised banking experiences, while simultaneously creating a framework in which consumers can be adequately protected," he said.
The bank will be a mobile-first digital bank that supports Australians, whether they are switching from orthodox banks, receiving real-time insights on spending habits, or searching for a competitive home loan, the firm said.
In addition to being the first to be granted a RADI license, Volt, which has raised $15.7m via three funding rounds, is also the first new retail-focussed bank to be licensed since the early 2000s.
Related stories:
Global firm brings in investment industry pro
Here are the top Australasian M&A legal advisers for 1Q2018