The firms strengthened their family law and tax divisions, respectively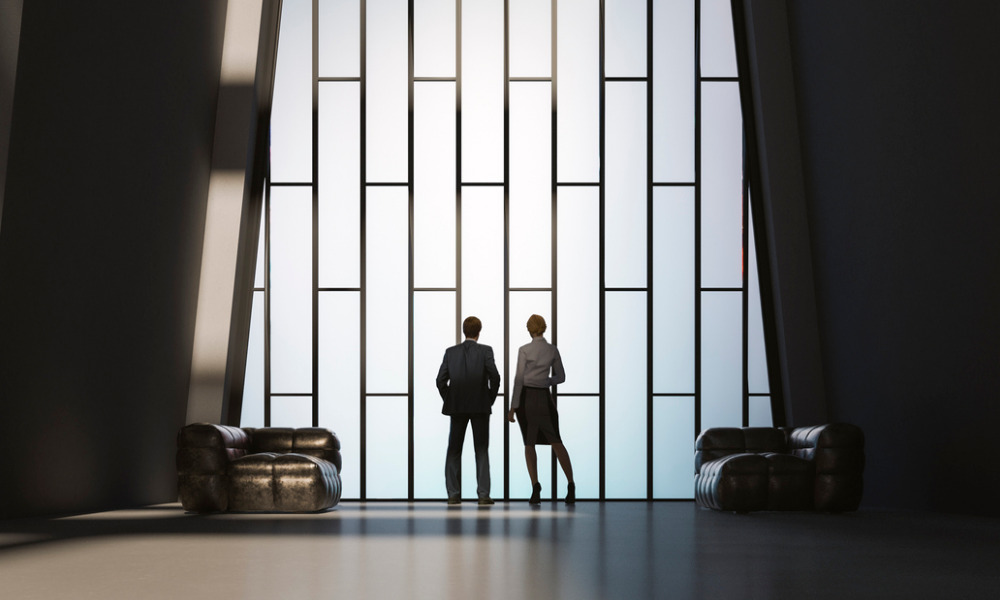 Mellor Olsson and BlueRock Law have welcomed new practice leaders to their ranks.
Seasoned family law specialist Eva Bailey joins Mellor Olsson as a partner. She will succeed partner Jennie Goodale in leading the firm's family law team.
"We are delighted to welcome Eva to Mellor Olsson and the opportunities her expertise and leadership will bring to expand and grow our family law practice as well as provide our existing clients with an even more complete and comprehensive offering," CEO Paul Anderson said.
Bailey's practice focuses on divorce and family issues such as complex property settlements often involving multiple assets and structures, as well as all aspects of children's matters including parenting arrangements and child support. She has over two decades of experience in the field.
She is also knowledgeable in matters involving adult adoptions under the Adoption Act (SA) and intervention order matters under the Intervention Orders (Prevention of Abuse) Act (SA).
With Bailey taking the helm on the family law practice, Goodale will remain with Mellor Olsson as a senior member of the team.
Meanwhile, BlueRock Law brought in Russell Krupp as practice leader to cultivate a tax practice within the professional services firm.
"Russell is an experienced lawyer in the area of tax and related commercial services. We are excited to gain Russell's expertise, given the obvious fit for his skillset to the broader BlueRock business and client base," managing director Paul Marsh said. "The addition of Russell allows the development of a tax practice within BlueRock Law and is one of the building blocks we have been looking for in order to expand in the Australian legal market."
Krupp said that he joins BlueRock Law at an exciting period, given the firm's expansion goals.
"The ability to leverage my expertise to grow relationships with the broader SME market, as well as with the significant current client base of BlueRock, is an attractive proposition to me, as it should be to any lawyer with leadership aspirations," he said.