Two new partners will be leading the team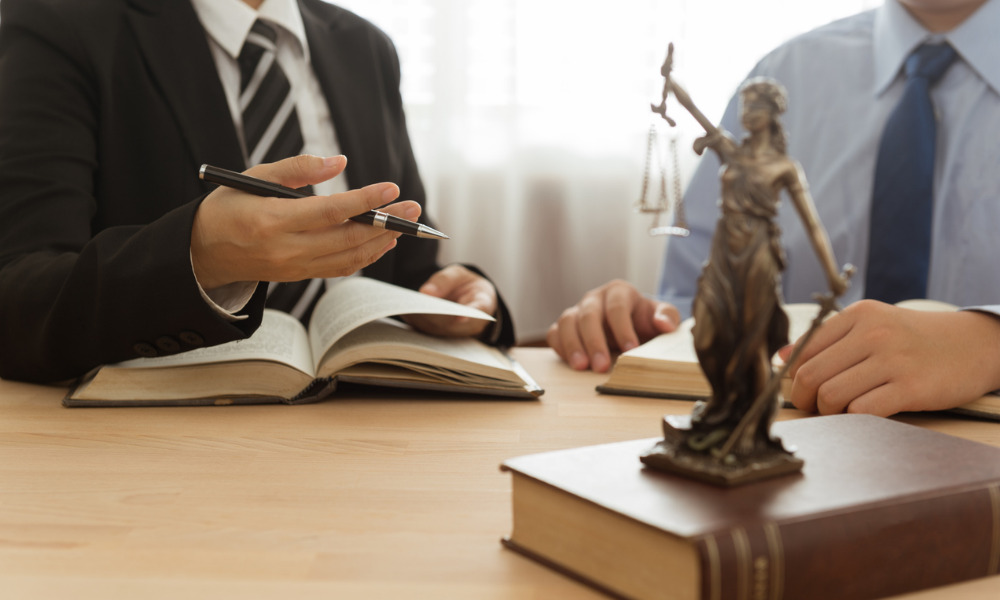 Mellor Olsson has established its employment and workplace law practice, led by new partners John Love and Dylan Steel.
The team will represent Mellor Olsson's business clients in all aspects of employment and workplace law including general workplace relations, industrial relations, work compensation matters, discrimination and Fair Work.
"The COVID-19 pandemic has fundamentally changed the way people work and how they are employed," Steel said. "Workplaces with high levels of physical proximity are particularly impacted and employers need to understand their rights, obligations and impacts."
Both Love and Steel have two decades of experience in their respective fields and joined Mellor Olsson as partners in 2021.
Love is skilled in industrial relations and employment law, recognised as one of South Australia's leading employment lawyers by Doyle's Guide to the Legal Profession. Most recently, Love was the lead industrial advocate for the United Worker's Union. His areas of expertise include employment contracts, managing employees, enterprise bargaining, workers compensation and litigation.
Meanwhile, Steel is a commercial lawyer with experience acting in commercial, workplace relations and safety law matters. Before Mellor Olsson, Steel practiced employment, insurance and transport law in the United Kingdom for a leading international law firm. He has been recommended as a leading practitioner by Doyle's Guide in 2018, 2019 and 2021.
"Employment and workplace law is constantly evolving, and businesses need trusted advisors they can turn to for answers or assistance with an employment issue," Love said.