The firm is aiming to boost its property offering to meet expected demand in the sector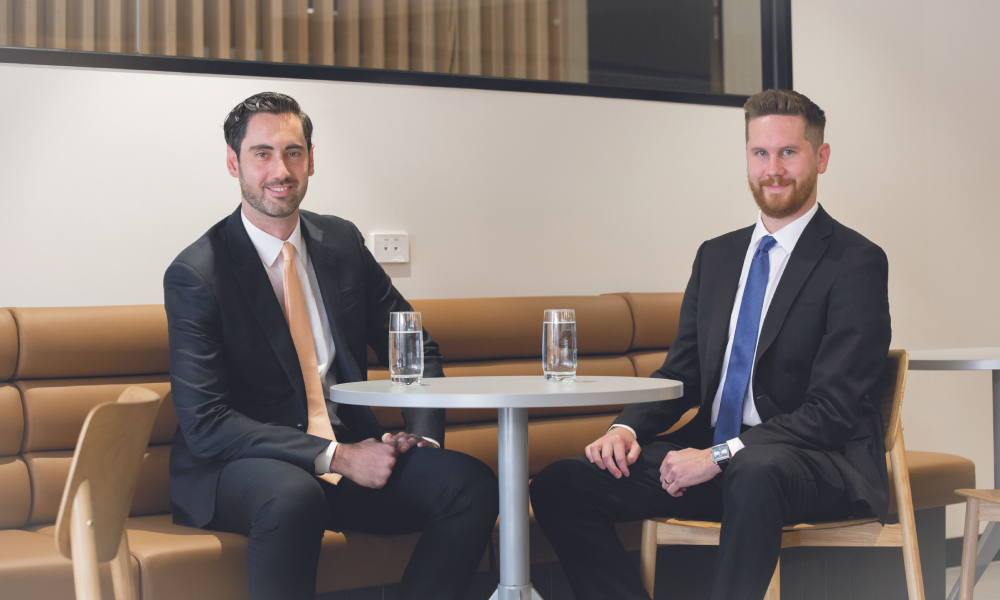 Mellor Olsson Lawyers has grown its property, infrastructure and development team with two new additions.
Charlie Parsons returns to Adelaide as a solicitor with the firm after previously practising in Sydney. He has experience in planning and environment law and general land and property matters.
He has drafted the documentation for commercial contracts, service agreements, procurement, sale and purchase of land, community land, encroachments, compulsory acquisition, Crown land, roads, governance and policy development. His clients include statutory authorities, local government bodies and those in the private sector.
Parsons is also a litigator who has gone to court on development appeals, neighbour disputes, land acquisition issues, judicial review matters and civil enforcement proceedings. At Mellor Olsson, he focuses on matters involving the sale and purchase of commercial, industrial and agricultural property on behalf of clients in the retail, manufacturing, hospitality, tourism, education, agricultural, mining and industrial sectors.
Meanwhile, Michael Stannard joins the firm's commercial and property group as a senior associate. He has particular expertise in property development, acquisitions and disposals, commercial leasing and property law.
He has worked with major SA property and commercial law firms, focusing on business sale transactions and mortgages and securities. He also has experience handling renewable energy projects (solar and wind farms), due diligence investigations, land tax and stamp duty, liquor licensing and gaming, franchising and trusts.
Stannard has advised businesses, property owners, trusts, lenders, investors, developers and private individuals.
Mellor Olsson CEO Paul Anderson said that Parsons and Stannard are "a big part of our strategy to expand with proven expertise and a team focus" given the expected boost in demand in the property sector.
"Our involvement with the Pelligra Group during the development of our new CBD office gave us an early insight into the appeal of South Australian property and land to interstate developers and buying groups," Anderson said. "With that in mind, we have been reshaping and growing our property, infrastructure and development team to meet demand."
The firm said that it had been experiencing an increase in demand for property infrastructure, development and project work even as activity in many other sectors fell as a result of the COVID-19 pandemic.
"Leasing and property contract matters associated with COVID-19 pressures, and in some cases incentives, have increased markedly since April of this year," Mellor Olsson said. "Now with a strong federal budget focus on providing earlier tax reform relief and a raft of incentives designed to stimulate economic growth in the next 12 months, property development and infrastructure projects are on the rise for Mellor Olsson."
As the economy finds its footing again, the firm expects a further boost in the demand for work associated with the preparation and negotiation of contracts, acquisition or sale transactions and loans and securities.
Related stories