The firm also celebrated Indigenous art through a live experience with Trevor Eastwood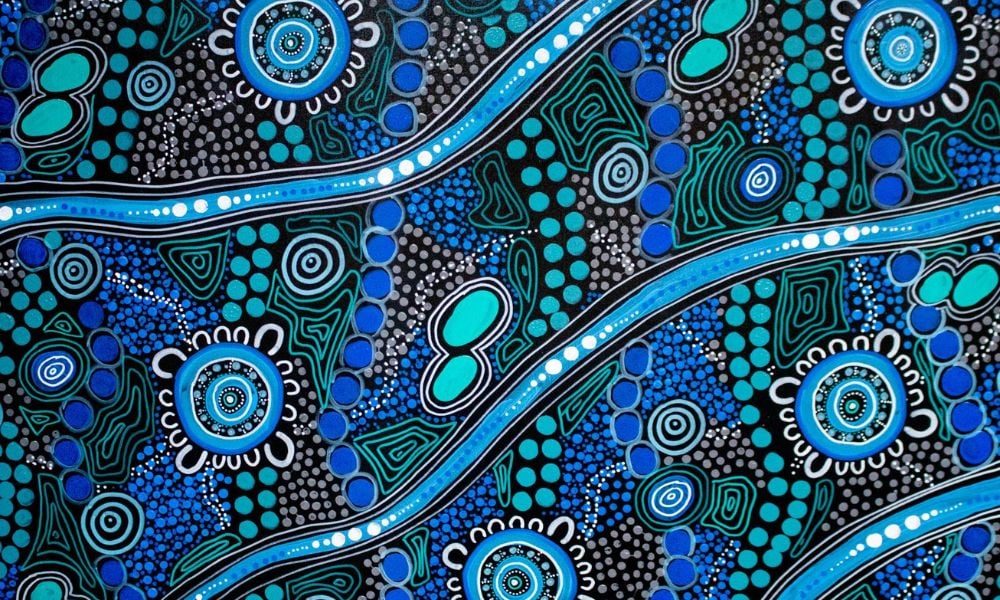 Mills Oakley has built up its expertise in property and in insolvency and commercial disputes with Lander & Rogers property star Lloyd Havlik and Craddock Murray Neumann Lawyers director Alwyn Narayan.
Havlik and Narayan join the Mills Oakley partnership. The former focuses on commercial real estate transactions, while the latter has worked extensively with the ATO on high-profile commercial litigation matters.
Havlik has tackled matters involving commercial leasing, acquisitions and sales, property development and real estate projects and due diligence. His clients include office, industrial and retail landlords, tenants, purchasers and vendors.
He has represented A-REITs in relation to national office assets, guided private fund and asset managers in industrial acquisitions and sales, and acted for offshore groups in relation to Australian real estate investments.
"Many of our national property clients already know Lloyd and have commented favourably on the prospect of having him as part of our Melbourne team. This is a valuable opportunity to diversify those relationships into previously untapped markets and workstreams," Mills Oakley CEO John Nerurker said.
Meanwhile, Narayan brings to the table strong relationships established with liquidators, bankruptcy trustees and the ATO while he was one half of the directorship at Craddock Murray Neumann, a Sydney insolvency litigation boutique. He has worked on corporations law claims, corporate crime matters, ASIC investigations and examination notices, and complex commercial and contractual disputes.
Nerurker said that Narayan's appointment comes at an opportune moment as tides turn in the market.
"ASIC data shows that the annual number of companies entering administration has fallen to less than half the pre-pandemic average. All indications are that this trend is about to reverse and ATO recovery actions and insolvency litigation will be an important part of the mix. We feel fortunate to have secured Alwyn, one of the leading experts in this space," Nerurker explained.
Celebrating NAIDOC week with art appreciation
Mills Oakley also recently celebrated NAIDOC week and National Reconciliation Week by holding a live art experience featuring work from Indigenous artist Trevor Eastwood.
The initiative accompanies the firm's establishment of its First Nations Australians Recruitment Policy. Under this policy, the firm made a commitment to bolstering First Nations representation among its practitioner and support services staff ranks.
During the two-day exhibition, Mills Oakley staff and clients interacted with and were educated on Indigenous culture at a temporary studio set up by Eastwood at the Barrack Place Sydney foyer. The exhibit also featured art created by the artist's students.
The firm also commissioned Eastwood to product artwork that reflected Mills Oakley in Indigenous motifs.
"Dots and contour lines are used to depict the diversity of modern Australia and bridging the gap between law, business and justice and also connecting five hubs representing the five Mills Oakley offices and the collaboration and connection that happens there. Journey lines depict the story of Mills Oakley and our people," the firm explained.
Partner Catherine Hallgath said that the art piece represented a learning opportunity for the firm.
"Social equality and the creation of a better community is close to the hearts of lawyers. We can't address the inequality between Indigenous and non-Indigenous Australians without recognising Aboriginal and Torres Strait Islander people as the First Australians and building a relationship by listening and learning on our own part," she pointed out. "We hope the finished work will be a catalyst and inspiration for our people to talk about reconciliation and learn more about Indigenous culture."