Seven made partner in the firm's latest promotions round, which saw a total of 48 lawyers elevated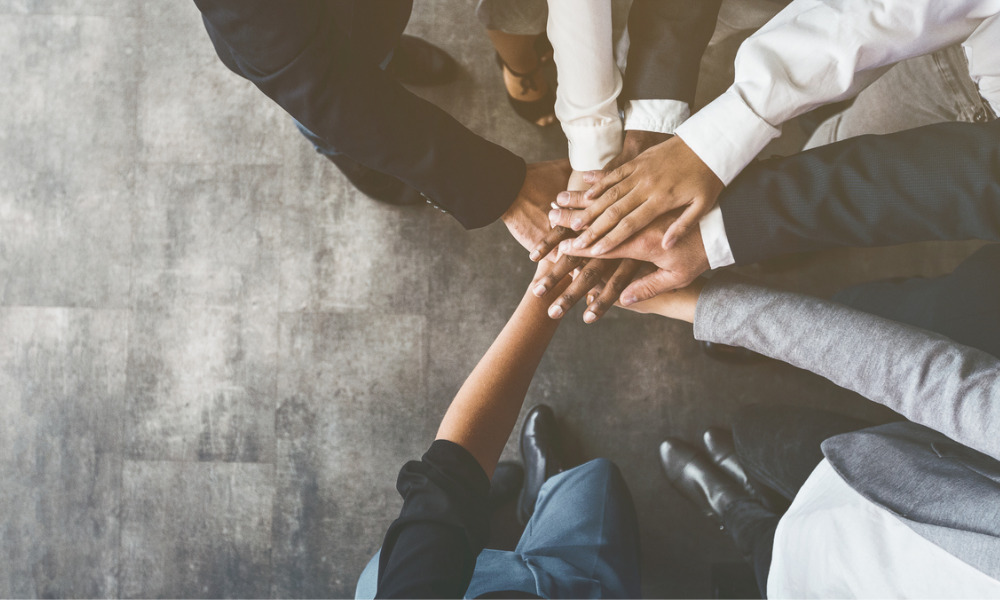 Mills Oakley has grown its partnership to 130 following its latest promotions round.
Out of a total of 48 lawyers who were elevated in this cycle, 7 made partner. The promotions take effect on 1 July.
Melbourne-based Damian Harriss is part of the firm's family law team. He has spent nearly three decades providing advice on complex property disputes involving businesses and trusts, complex parenting disputes and litigious and non-litigious matters.
He has tackled matters involving the interstate and international relocation of children, as well as property settlements between married, unmarried (de facto) and same-sex spouses after a relationship breakdown.
Edwina Reynolds operates from Brisbane, and has particular expertise in matters involving leasing and large-scale acquisitions and disposals. She has more than a decade of experience in the field, and has also tackled property structuring issues, including joint ventures.
Her clients include childcare operators, listed and unlisted financial and property institutions, private property owners, occupiers and developers. She has acted for GPT, Industria and Logos.
Insurance specialist Maurice Lynch has spent over 10 years working on matters in the trade, transport and insurance industries. He has handled commercial disputes like cross-border litigation, contract drafting and regulatory compliance.
He has represented clients before the Federal Court of Australia, the Supreme Courts across all Australian states and the Land and Environment Court. He has also been involved in both local and international arbitration.
Natalie Butler works from Canberra, focusing on privacy law. She has served as the designated data privacy subject matter expert in several transformation projects, beta trials and proof of concepts, providing advice throughout the whole project cycle.
She is an expert on data privacy compliance, privacy risk management and data governance. She has also advised on a wide range on public law and regulatory issues for both government and non-government clients.
Nicola Murphy works with the litigation team in Sydney, concentrating on toxic torts. In particular, she defends complex claims under common law and statutory liability schemes.
Rebecca Roberts is based in Perth, and specialises in public and product liability, professional negligence claims and dust diseases. She guides clients on policy wording, indemnity, liability, damages, risk allocation and alternative dispute resolution.
She has served as instructing solicitor in several trials, and has handled general insurance claims involving discrimination, property damage and compulsory third-party insurance.
National practice manager Lisa Thomas also joins the partnership.