John Nerurker also believes that the link between the law and social purpose has strengthened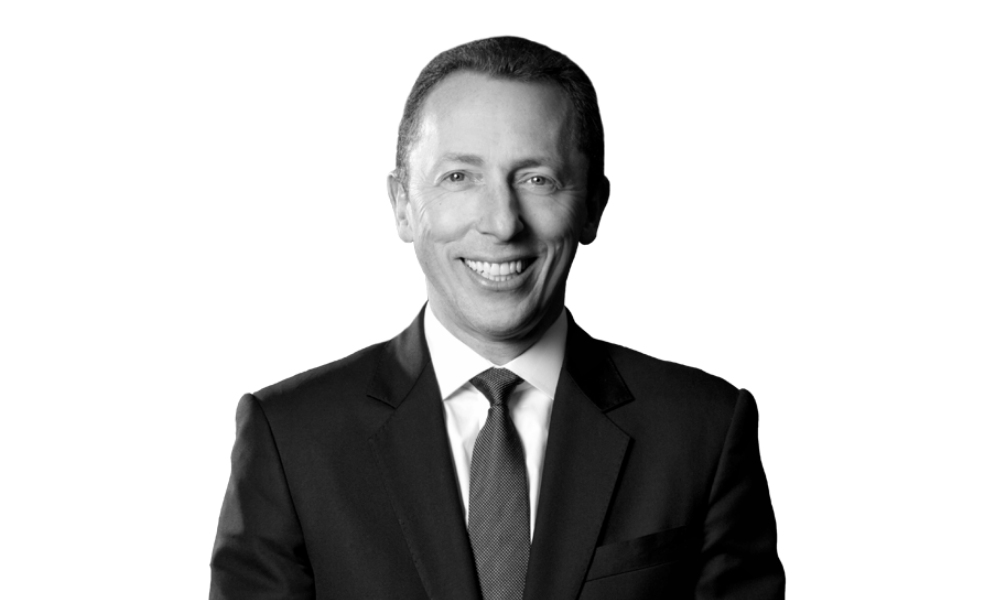 An accountant by trade, John Nerurker has always been a professional services guy, but since transitioning to the legal profession and taking the helm at Mills Oakley, his favourite part of the job has been seeing the firm's talents rise to senior positions every May.
The firm has recorded significant growth over the past year, particularly with the Clarendons team joining Mills Oakley last October. Nerurker has also observed the powerful response of Mills Oakley lawyers to the firm's pro bono initiative, signalling their concern for the less fortunate.
In this interview, Nerurker discusses the growing link between the law and social purpose, the need for greater consideration of staff needs in relation to remote working, and Ash Barty's "magical" win at the Australian Open.
What made you choose a career in law, and what's your favourite part of the job?
I've been involved in professional services right from the start – accounting is my trade, so moving into law was a natural fit given my interest in professional services.
My favourite part of the job happens every year in May, when we announce our latest round of promotions. Nothing beats the buzz of seeing talented, hard-working people reap the rewards of their efforts. It's what our firm is all about and I never get tired of it.
What has been your proudest accomplishment in the last year or so?
Joining forces with the team from Clarendon Lawyers was undoubtedly the highlight of 2021. They were a top corporate boutique who would have been welcomed by any firm. There's a shortage of corporate talent and partners with an established market reputation and following are particularly rare. So we feel incredibly fortunate that they decided to make the move to Mills Oakley.
What do you think of the current crop of legal talent in Australia? What can we expect from them?
Law has always been closely connected with social purpose, but I think that link has become more evident in recent years. When we launched our pro bono firm Everyday Justice (EJ), we knew that it would attract a lot of interest, but the level of engagement exceeded our expectations. Our EJ staff knew that they could reach out to anyone in Mills Oakley for help, but what surprised us was that they often didn't even need to reach out. Right from the start, our people put up their hand and said, "What we can do to help?" And maybe our profession has always been motivated to help the less fortunate, but having EJ has really highlighted this.
What challenges can we expect in the industry as we transition to the "new normal"?
A lot of the changes around remote working arose as an immediate response to the pandemic. Firms did their best to implement a proper decision-making process, but in truth we were building the plane as we were flying it. So I think that there needs to be more thorough consideration of the cultural impacts of flexible working and how firms can maintain a cohesive work environment which supports the development needs of all staff and particularly those just getting started in their career.
What are you looking forward to the most in the coming year?
The little things that we missed during the pandemic: the corridor chats, the water cooler discussions, Friday night drinks, our famous table tennis competition, our grads roasting the partners at the Christmas party. These were things that we took for granted pre-COVID-19 and missed during lockdown.
If you were given an opportunity to spend a day with anyone (living or dead), who would it be and why?
I'm a tennis fan, so I'd have to say Ash Barty. That win at the Australian Open was one of the most magical moments in Australian sport. Who knows, maybe she will make a comeback one day!
John Nerurker is one of the judges for the 2022 Australasian Law Awards.