Karen Fairbairn has over 30 years of experience in banking and commercial law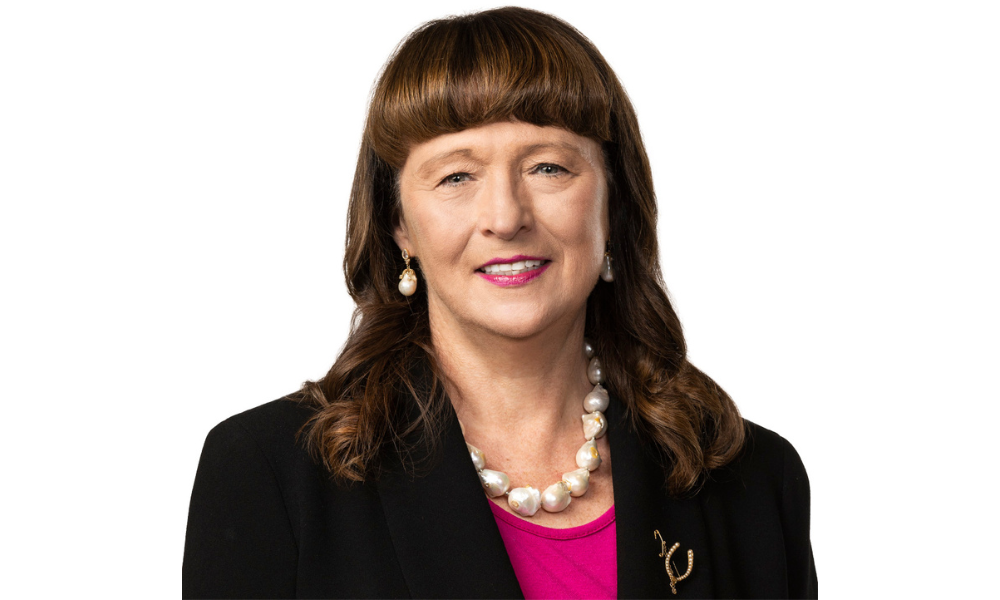 Keypoint Law has welcomed Karen Fairbairn as a consulting principal in the firm's Sydney office.
Faibairn has over 30 years of experience as a banking and commercial law lawyer. She is an expert on the Personal Property Securities Act (PPSA), focusing on insolvency practice and securities enforcement.
"Karen is a highly regarded practitioner, and we are delighted to be welcoming her to our firm. We look forward to leveraging Karen's vast expertise in the PPSA space and her collaboration with our wider commercial team", Keypoint chief executive officer Warren Kalinko said. "We are so pleased to be able to offer a truly rewarding alternative for senior lawyers who are seeking the strengths of a full-service firm, together with real freedom and control".
Fairbairn's practice encompasses commercial and financial arrangements, including large and complex infrastructure projects, contractual arrangements in the commercial sector for the acquisition of goods and services, complex property and leasing transactions involving state and federal governments and the establishment, governance and financing of commercial entities.
She has advised clients on various financing transactions and commercial contracts. She has worked in various large firms as well as for a Big 4 Australian bank. She has assisted internal stakeholders in changing existing business practices and processes to comply with a large and complex change to Australian securities law.
Before joining Keypoint, Fairbairn was a partner at Piper Alderman and at HWL Ebsworth for eight years. She is also a member of the Banking & Financial Services Law Association and the Women Lawyers Association of NSW.