The new consulting principal has over 20 years of experience as a commercial lawyer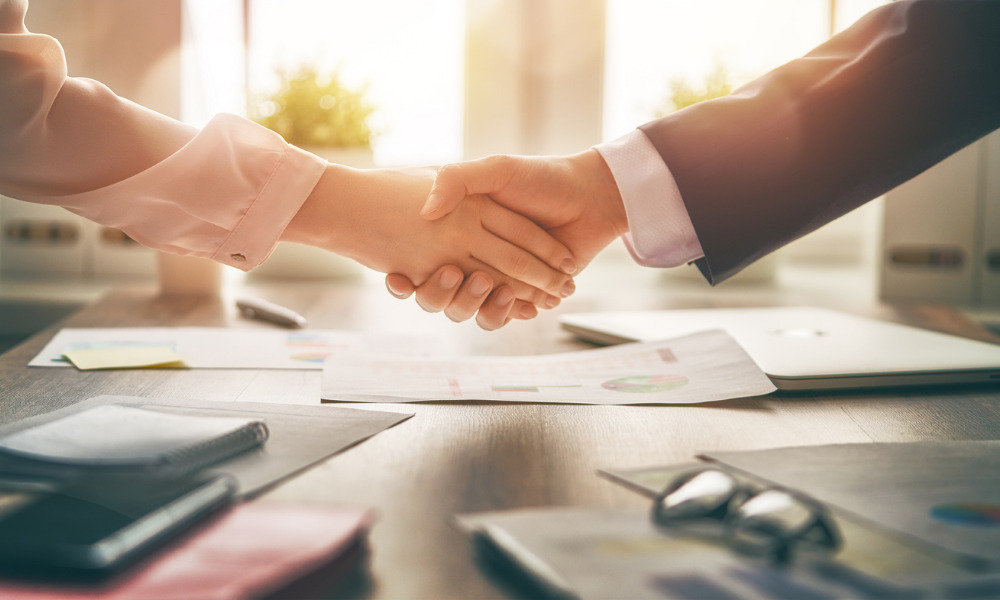 Film, television, and digital games specialist Kate Hynes has joined Keypoint Law's Brisbane team as a consulting principal.
Hynes has over 20 years of experience as a commercial lawyer specialising in IP, entertainment, technology, contract law and international trade. Her expertise lies in film, television, and digital games, and she has worked on a variety of well-known properties.
Hynes has advised production houses, broadcasters, games studios, and individual creators, assisting them in navigating the legal and commercial complexities of the Australian and global media. She defined her job as "helping creators take their craft to global audiences."
She is the deputy chair of Trade and Investment Queensland, overseeing the governance and strategy across 17 international offices. She has led the legal, business affairs and corporate regulatory functions for Hoodlum, an award-winning film and television production company. Hynes has also served as the chief legal officer for Halfbrick Studios, the video game company behind the popular mobile game Fruit Ninja.
Hynes worked as a senior associate in the general commercial practices of Kelly Hazell Quill and Norton Rose Fulbright, where she acted for major clients in media, IP, international trade and contract law matters.
"Kate's joining is a very exciting development for Keypoint. Her wealth experience and years of involvement in the Australian, and global, media and entertainment industry is incredibly valuable, and we are delighted to have this added expertise to share with our clients," Keypoint chief executive officer Warren Kalinko said.
Keypoint said that Hynes' experience in media and entertainment further bolstered the firm's Brisbane-based operations and national service offering across 25 areas.
Hynes said of her appointment, "I've watched the exceptional growth of Keypoint Law over a number of years, and I am very excited to now be a part of its bright future."