New consulting principal Sangeeta Thaker comes in as an accredited property law specialist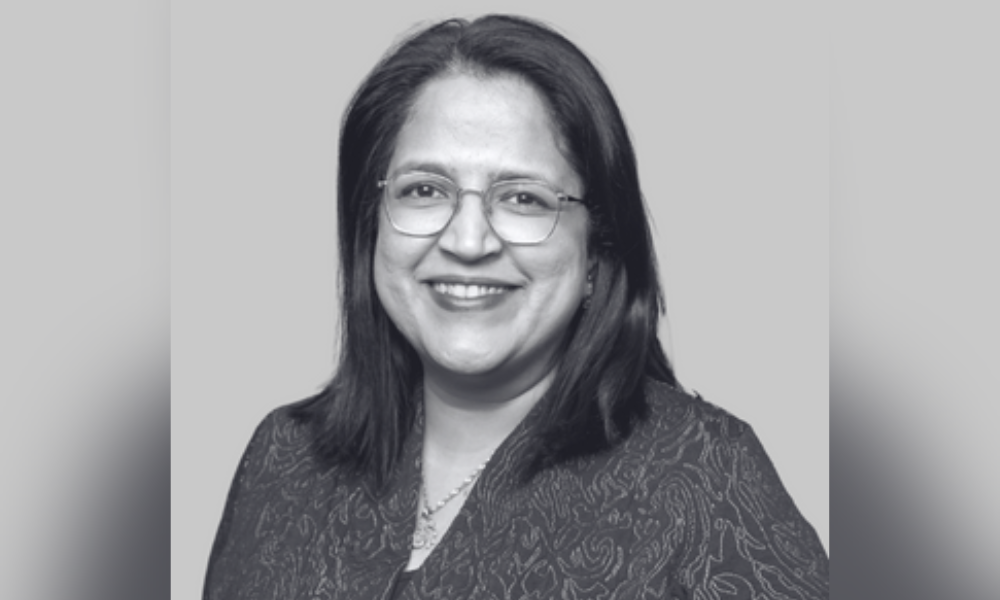 Keypoint Law has secured as a consulting principal Sangeeta Thaker, an in-house legal star who was United Petroleum's head legal counsel for property and construction for about five years.
Thaker focuses on property and construction law. She has spent more than 20 years guiding Australian and international developers, corporations, listed and unlisted property trusts and financiers.
As an accredited property law specialist, she has handled matters involving acquisitions, disposals, structuring issues, lease transactions and development advice in relation to retail, commercial, industrial and residential property. She was previously a special counsel with Maddocks as well.
"Sangeeta is a rigorous and highly experienced lawyer who brings strong commercial acumen and result-oriented thinking to the table. Our national team continues to grow with incredibly talented lawyers and Sangeeta is simply another excellent testament to the firm's quality-focused approach to growth," Keypoint Law CEO Warren Kalinko said. "Sangeeta's expertise and wide-ranging experience in property law will be of immense value to our firm and clients."
Thaker commences with the firm's Melbourne office, beefing up its commercial property law practice.
KLM Solicitors expands partnership with homegrown talent
Brisbane criminal and family law boutique KLM Solicitors has also strengthened its partnership with the promotion of criminal law expert Jane Bruxner to partner.
A homegrown talent at the firm, Bruxner has been with the firm as it expanded from a small firm to a mid-tier one.
"This promotion is a natural progression for Jane, who I have watched grow from solicitor to associate to senior associate, taking on each role with ease. I have no doubt that Jane will thrive as criminal law partner," managing partner and founder Kelli Martin said.
Bruxner will be helming KLM Solicitors' criminal law team. Her appointment, she said, highlights the firm's focus on representation.
"While traditional male dominated criminal law firms are still the majority of key players in the industry, KLM Solicitors offers a fresher dynamic that I am proud to be part of. Two female partners in a mid-tier firm certainly sends a clear message about our commitment to equity," Bruxner explained.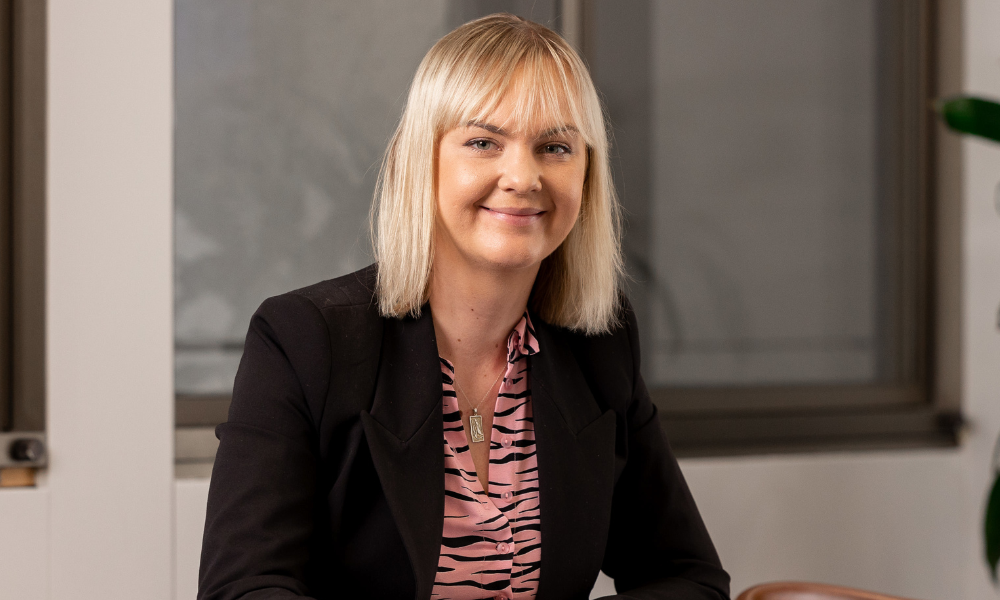 Jane Bruxner