Its growth in the Australian market is slowly catching up to its UK counterpart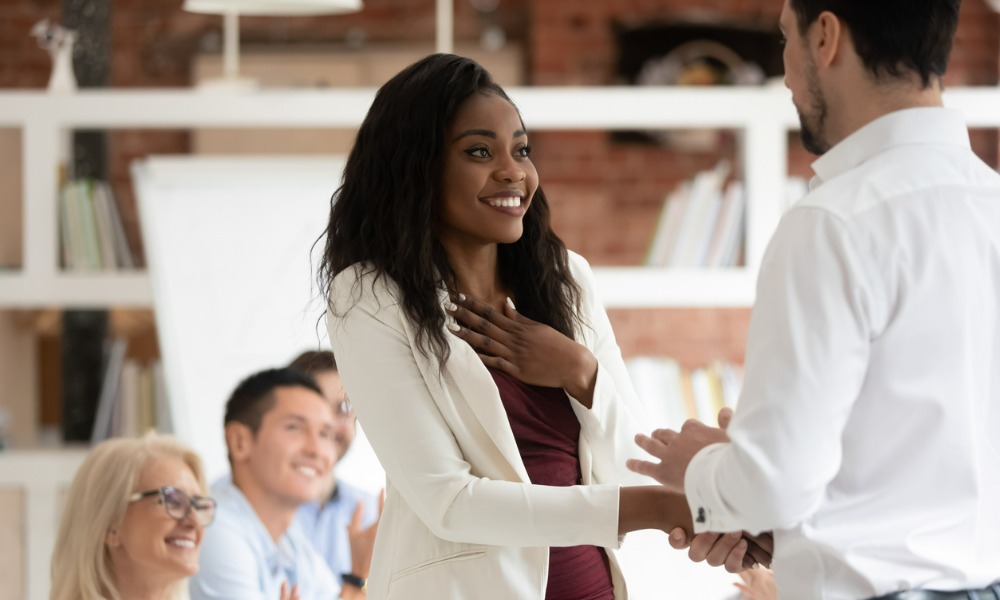 Keypoint Law has reached a total of 60 senior lawyers in the firm after the recent appointment of three consulting principals and the promotion of three lawyers to associate.
The new consulting principles are David Baker, Charles Hartley and Kerry White.
Based in Sydney, Baker has over 30 years of experience in his field as a partner of Makinson & d'Apice and as a member of the Fair-Trading Tribunal. He went on to become one of the only ten accredited specialists in commercial litigation for building and construction in NSW.
Hartley is a health, regulatory and insurance lawyer based in Brisbane who started his career as a senior lawyer at Moray & Agnew and Barry. Nilsson. He was most recently the head of legal services for Queensland's largest public hospital system for 11 years.
White is an accredited family dispute-resolution practitioner who brings 20 years of experience to Keypoint. She is based in Canberra and served as a partner of Armstrong Legal.
Keypoint's growth in the Australian market is inching closer to sister-firm Keystone Law in the UK, which has gathered over 380 senior lawyers in 21 years of operation. It was a milestone worth celebrating for Warren Kalinko, chief executive officer of Keypoint.
"Keypoint has reached an exciting stage in its growth as a national mid-tier, and I'm thrilled to be announcing our 60 senior lawyer milestone alongside the welcoming of Charles, David and Kerry," Kalinko said. "Our ongoing ability to attract partners who are pre-eminent in their field underscores the strength of our model and offering, and we are looking forward to the continued growth ahead of us."
If that's not enough, Keypoint has also promoted three lawyers to associate roles, namely Taylor Murphy, Phoebe Love and Eliza St Hill. Murphy is in the wills and estates practice, Love in the commercial practice and St Hill in the litigation practice.
"These appointments are a testament to the talents and capabilities of Taylor, Phoebe and Eliza," Kalinko. "Keypoint is so pleased to announce this important milestone in their careers, and to be able to support the growth and career progression of these highly competent younger lawyers."