Peter Murray's tax law expertise expands on Keypoint Law's offerings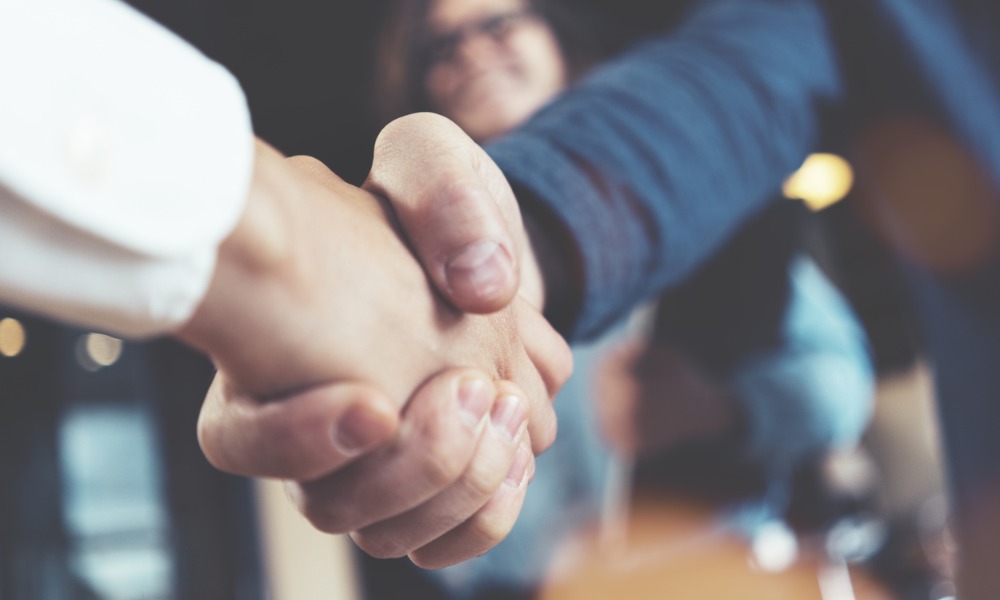 Keypoint Law has brought in former Hall & Wilcox tax head Peter Murray as consulting principal.
Murray's expertise in tax law expands Keypoint Law's offerings to 25 areas of law, the firm said.
"We are delighted that Peter is joining the team. His expertise and experience in tax law will be of immense value to our firm and clients," Keypoint Law CEO Warren Kalinko said. "Keypoint is in an exciting phase of its development with ambitious plans for the firm's national growth. Our ongoing ability to attract partners who are pre-eminent in their field underscores the strength of our model and offering."
In addition to managing and resolving tax disputes, Murray has worked on M&A and global capital markets transactions. He has more than three decades of professional services experience, and has advised both taxpayers and the taxation commissioner.
Prior to his tenure at Hall & Wilcox, he was a partner at KPMG. He was also on the ATO General Anti Avoidance Rule Panel, and once presided over the Tax Institute.
Murray will operate from Keypoint Law's Melbourne office.